Archived Services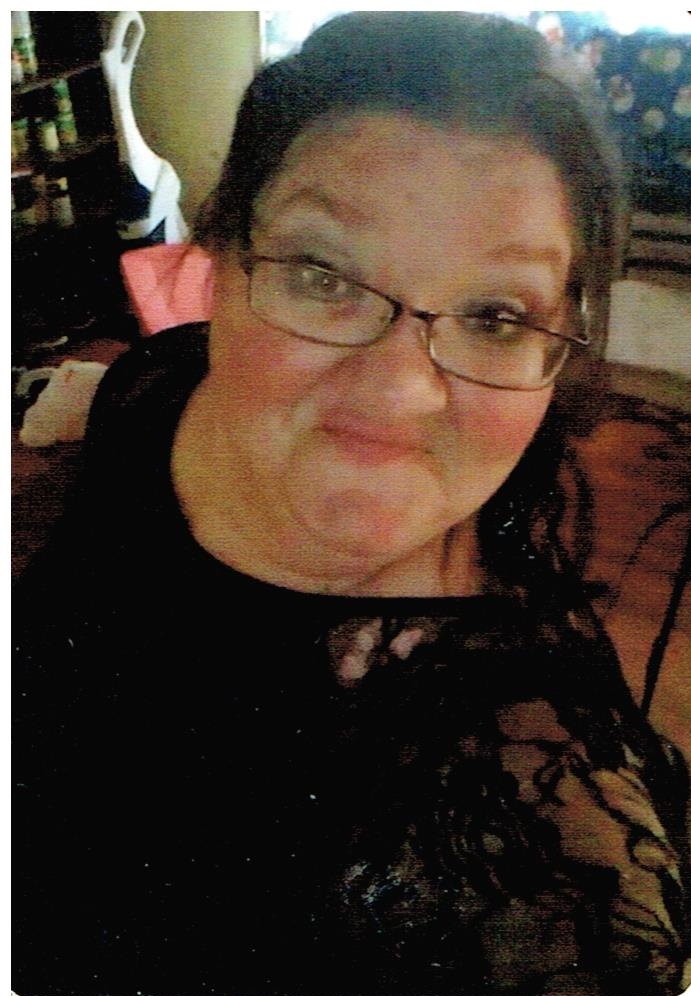 Glenda Raile
12-28-2018
Glenda L. Raile, 39, passed away peacefully at the Dougherty Hospice House from a short but fierce battle with cancer. Glenda is the daughter of Marlene Davis and the late Glenn Davis.

Glenda was born on June 11, 1979 in Sioux Falls, SD. Glenda graduated from Washington high school and she then started working for Get N Go for about 15 years. After that, she worked for Kidz Academy for about the last 1 1/2 years before having to quit her job because of her health.

Glenda was very loved by many people and was a very beautiful soul. Glenda was united in marriage to Josh Raile in 2001. They were married for 15 years. Glenda really enjoyed spending time with her family and friends. Glenda also really loved music and family time. She loved to spend time with her nieces and nephews and great-nieces and nephews. Glenda truly loved working with the kids at Kidz Academy.

Glenda is survived by her mother: Marlene Davis, sisters: Cheryl Boyda, Dawn Johnson, Charlene Davis and Elaine Davis, all of Sioux Falls, her brother: Todd (Sarah) Davis of Balaton, MN; and brother-in-law: Dean Stoll. Glenda has 6 nieces and 6 nephews and a bunch of other family that she was very close to. Glenda was preceded in death by her father: Glenn Davis, her sisters: Sara Davis and Vicky Stoll; grandma: Delores Kracke; and brother-in-law: Daniel Boyda.

Visitation with family present will be Thursday January 3, from 1:00 PM - 4:00 PM at Barnett-Lewis Funeral Home.