Archived Services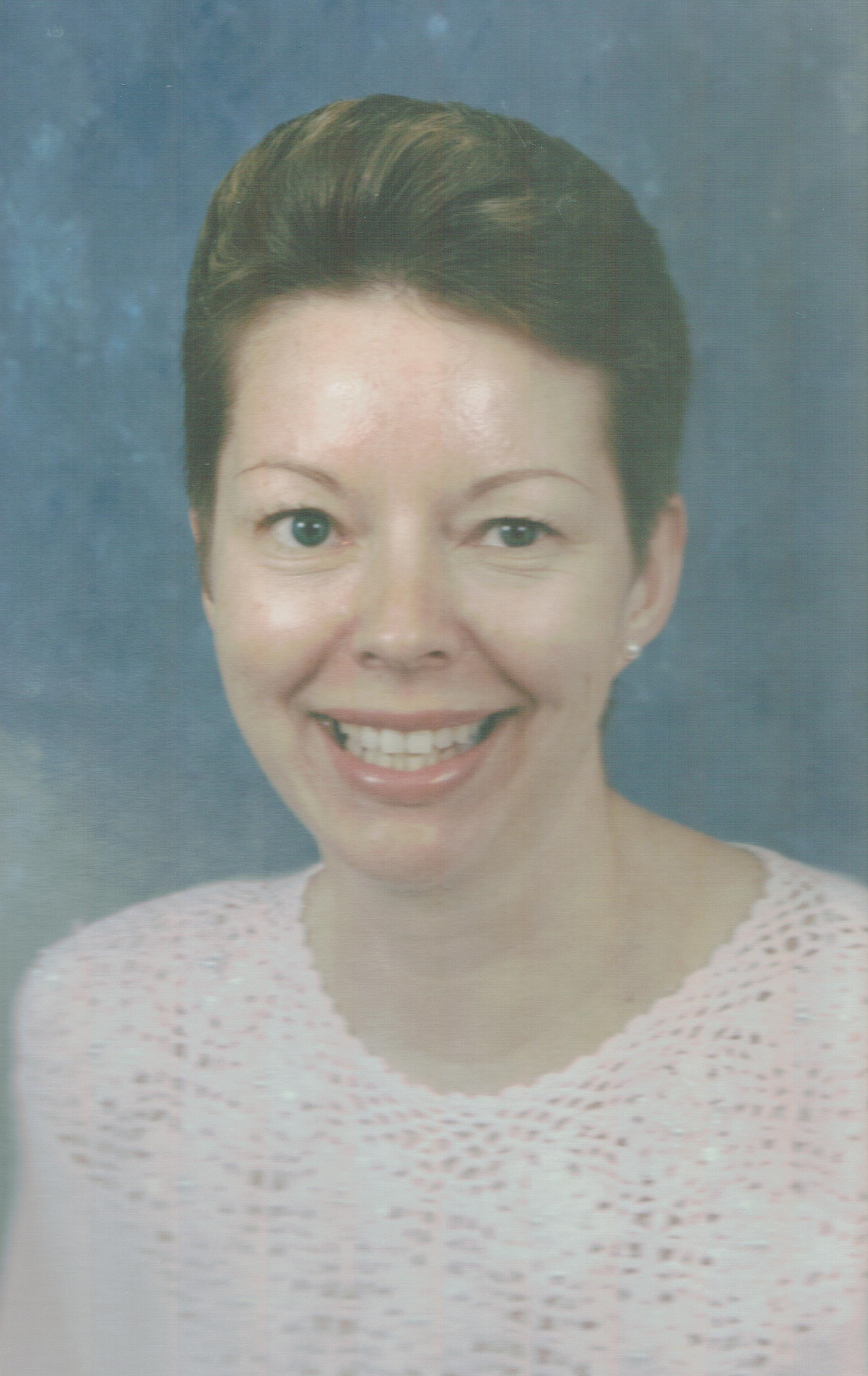 Rita Louise Raiter
01-03-2019
Rita Louise Raiter, 71, passed away January 3, 2019 at Avera McKennan Hospital in Sioux Falls. Rita was born on January 10, 1947 to Edward and Agnes (Downing) Flemming in Watertown, SD.
She attended and graduated from Florence High School in Florence, SD. She moved to St. Paul, MN where she was united in marriage to Roger Raiter. Rita and Roger made their home in St. Paul until Rita moved to the Brandon area in 2010. Rita and Roger loved fast cars, and both enjoyed driving in drag car races in their younger years. Rita also had a love for flying and dreamed of one day getting a pilot's license.
Rita was a member of St. Katharine Drexel Parish in Sioux Falls and Blessed Sacrament in Florence, SD.
Rita is survived by a brother: James (Susan) Flemming; a niece: Shawna Flemming; nephews: Nathan, Kelly, Randy, Ryan, and Jesse Flemming; and close friend: Jaunita Flemming.
Visitation will be Monday, January 7 at 10:00 AM with a Memorial Mass of Christian Burial at 11:00 AM at St. Katharine Drexel Catholic Church.