Archived Services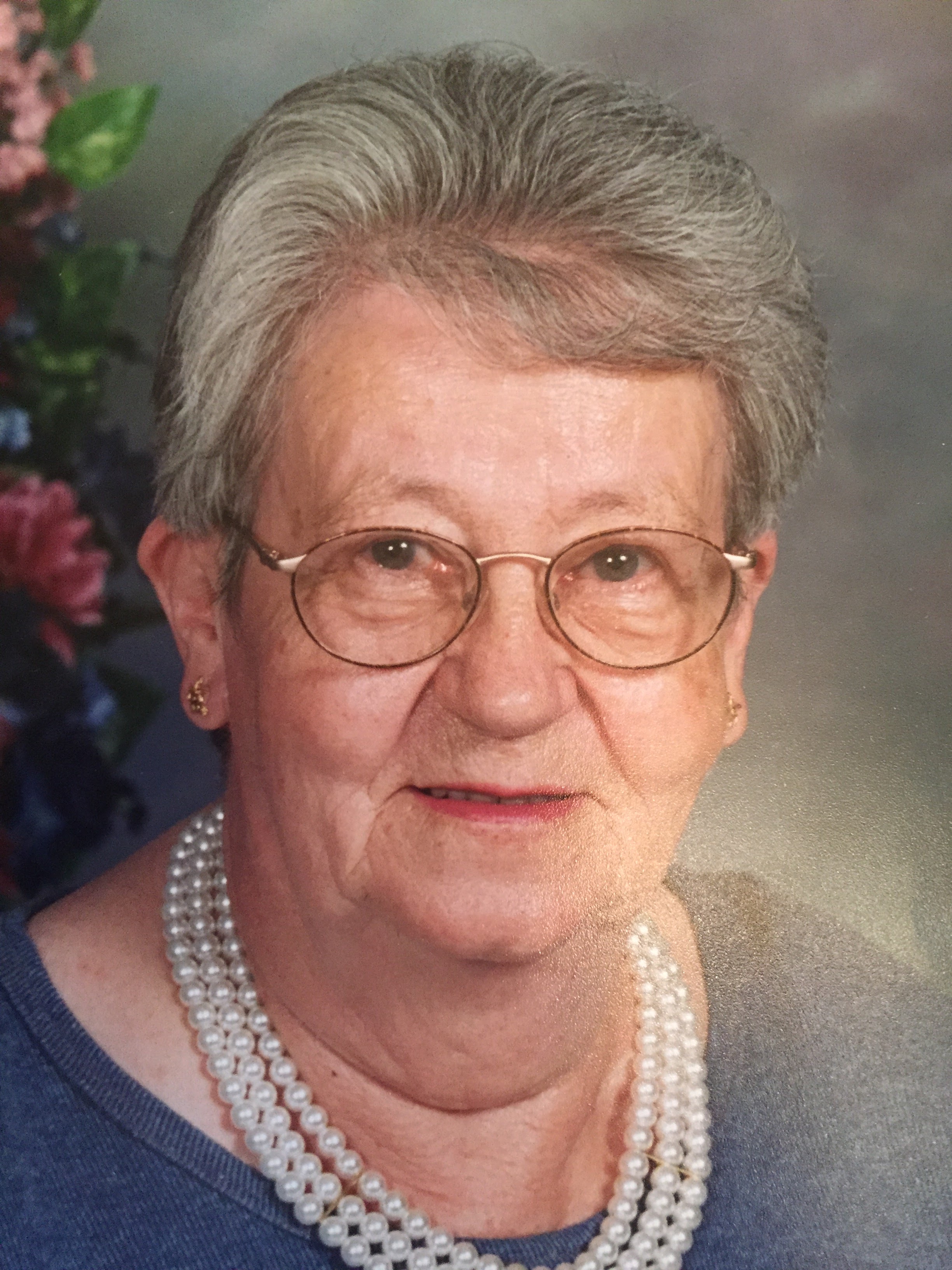 Coyla Mae Barrett
01-16-2019
Coyla Mae Barrett, 89, passed away Wednesday, January 16 at Sanford USD Medical Center in Sioux Falls.
Coyla Mae Barrett, was born April 28, 1929 in White, South Dakota to Michael and Agnes Michaelsen. She was united in marriage to Kenneth Barrett and raised two children: Janet Joehnck and Dan Barrett. Kenneth passed away in July of 1970.
She was employed by Sanford Health for 29 years as a housekeeper. She enjoyed her job while visiting with patients and employees. She was a dedicated mother, grandma and great-grandma. She loved being around her grandchildren and being a part of their lives.
Coyla is survived by her daughter: Janet Joehnck and her husband: Jerry; son: Dan and his wife: Magen; grandchildren: Lana Henrich, Hilarie Cole, Shannon Beck and Adam Barrett; and 9 great-grandchildren.
Visitation with family present will be Sunday, January 20 from 3:00 PM to 5:00 PM at Barnett-Lewis Funeral Home. Funeral Service will be Monday, January 21, 10:30 AM at Barnett-Lewis Funeral Home.