Archived Services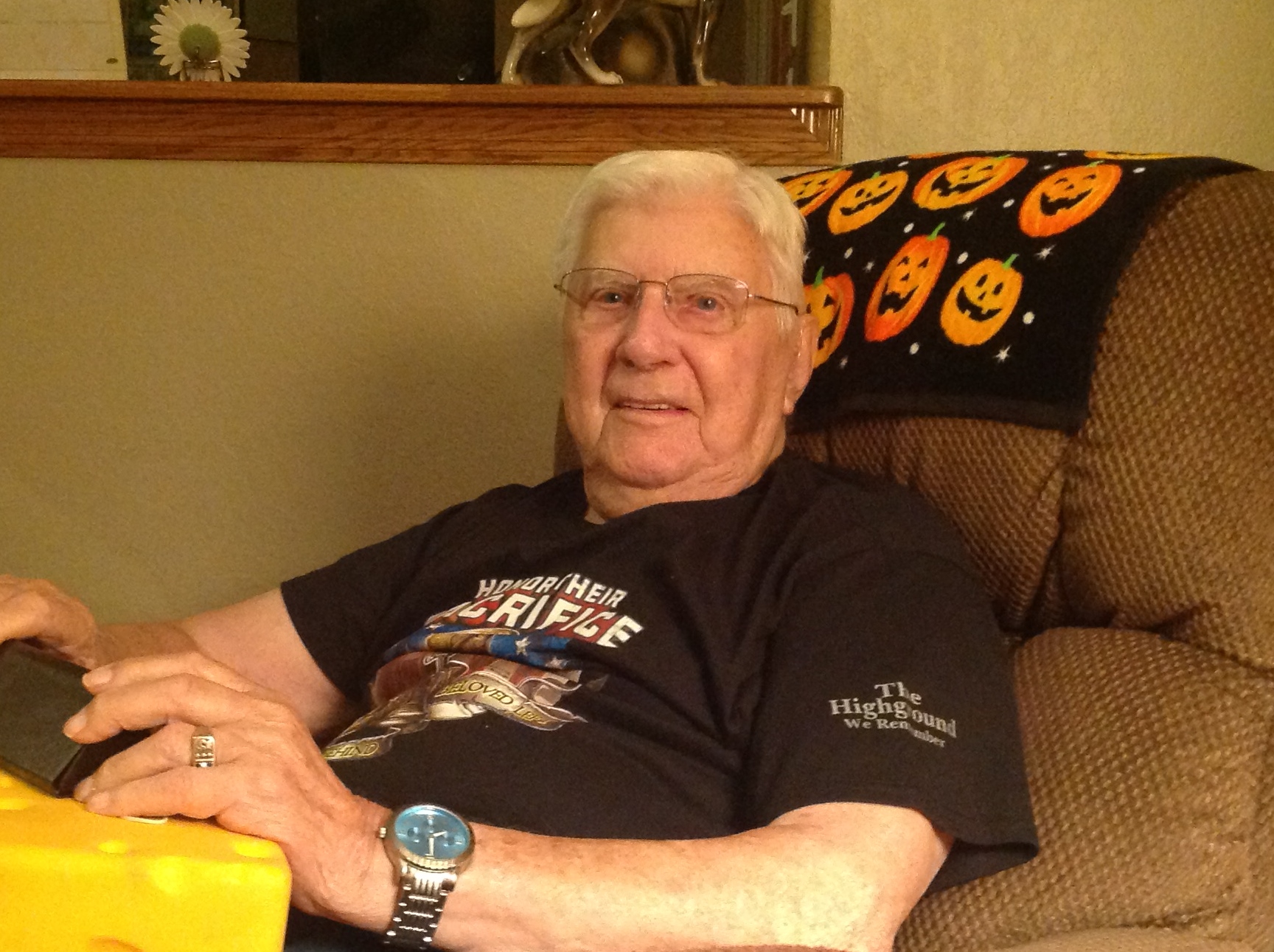 Wayne "Bud" Coffin
03-02-2019
Wayne "Bud" Coffin, 99, passed away Saturday, March 2, 2019 at the Dougherty Hospice House in Sioux Falls. Bud was born on April 25, 1919 in Eau Claire, Wisconsin to Alexander and Julia (Myrvold) Coffin. He attended at graduated high school in Neillsville, Wisconsin in 1937.
Bud enlisted in the Army in 1942 and received an honorable medical discharge
in 1943. Bud owned and operated a Chevy dealership for several years before becoming a Hiram Walker Representative; a position he faithfully held for 24 years.
In 1945, Bud was married to Alice Ibinger. On December 11, 1991, Bud was united in marriage to Rosalie Mathison. Bud was a member of the Elks Club, Moose Lodge, VFW and was active with the DAV. Bud enjoyed fishing, clothes shopping, tool shopping and especial enjoyed shopping for cars.
Bud is survived by his wife; Rose, the mother of his children: Alice; children: Barb (Rich) Case, Rick (Debbie) Coffin, Dan (Chirsty) Coffin, Mike Coffin and Lori Poquette (Patrick McRaith); 10 grandchildren and 10 great-grandchildren; a sister: Ruth Solie; several nieces and nephews; and many life-long friends. Bud was preceded in death by his parents, a brother: Stan Coffin, a sister: Jen Childs; a sister: Doris Schwellenbach; and a daughter: Patti Diethelm.
Visitation will be Thursday, March 7, 5:00 PM at
Barnett-Lewis Funeral Home with a Scripture
Vigil at 7:00 PM. Mass of Christian Burial will be
Friday, March 8, 10:00 AM at St. Lambert
Church. Burial will be held at Fort Snelling
National Cemetery.