Archived Services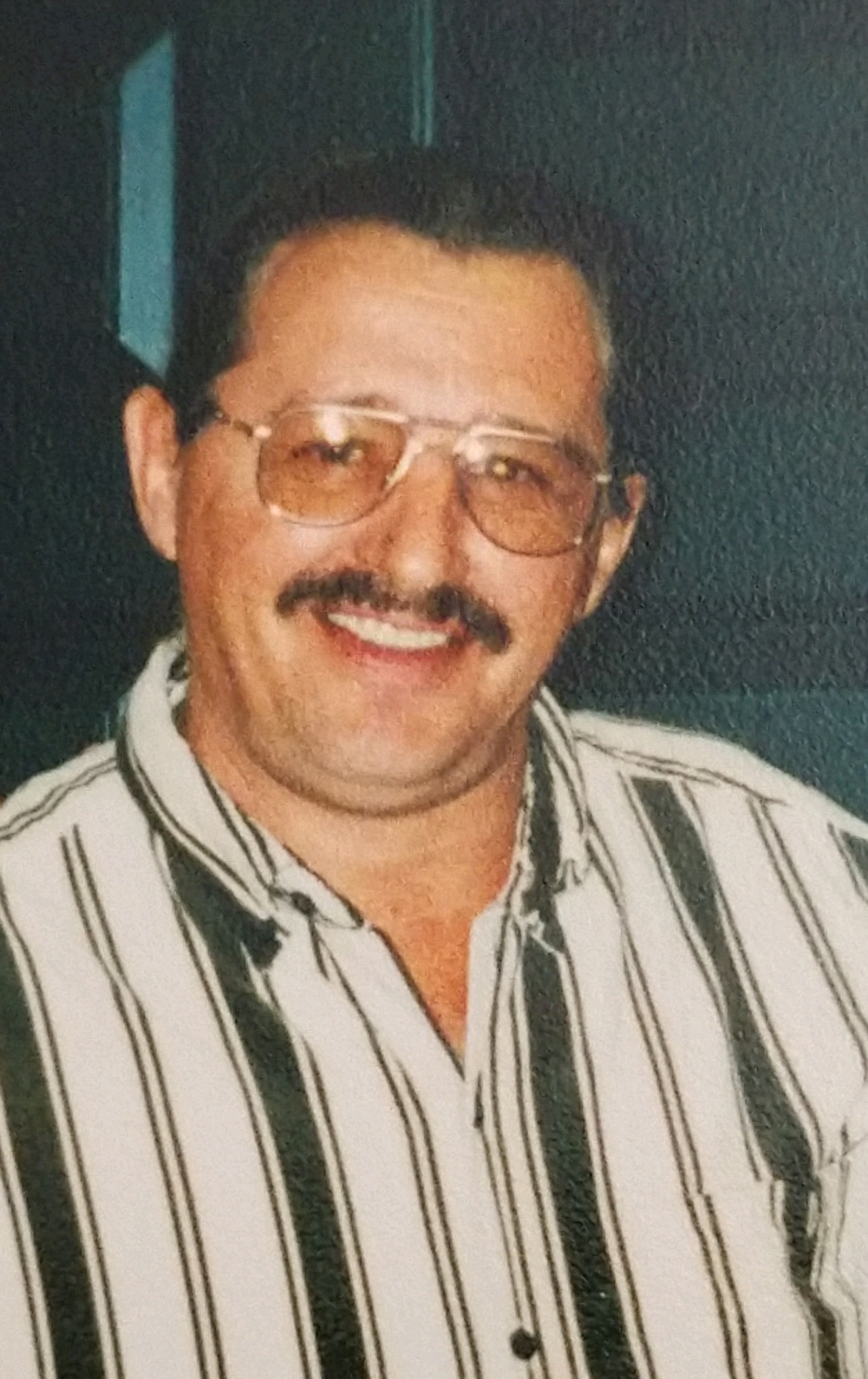 Anthony "Tony" Osiecki, Jr.
02-03-2019
Anthony "Tony" Osiecki Jr., 66, passed away February 3, 2019, at North Mountain Medical Center and Hospice in Phoenix Arizona. He was born August 2, 1952 in Sioux Falls, SD to Anthony and Marcella Osiecki.
In 1972 he enlisted in the navy had his basic training in Great Lakes, ILL.
He was on the USS Kitty Hawk stationed in San Diego California.
Tony had a severe motorcycle accident that left him disabled and lived the rest of his life in Arizona.
Tony is survived by his daughter: Crystal Osiecki, Tempe, Arizona; mother: Marcella "Sally" Osiecki; sisters: Monica (Bruce) Stockwell, Humboldt, Rhonda (Bob) Graham, Sioux Falls, and Barb Osiecki, Sioux Falls; grandchildren: Tony III, Vivian, and Shane Osiecki.. He was preceded in death by his father, and grandson, D'angelo.
Visitation will be Saturday, March 16, 9:30 AM with a Mass of Christian Burial at 10:30 AM at St. George Catholic Church in Hartford.