Archived Services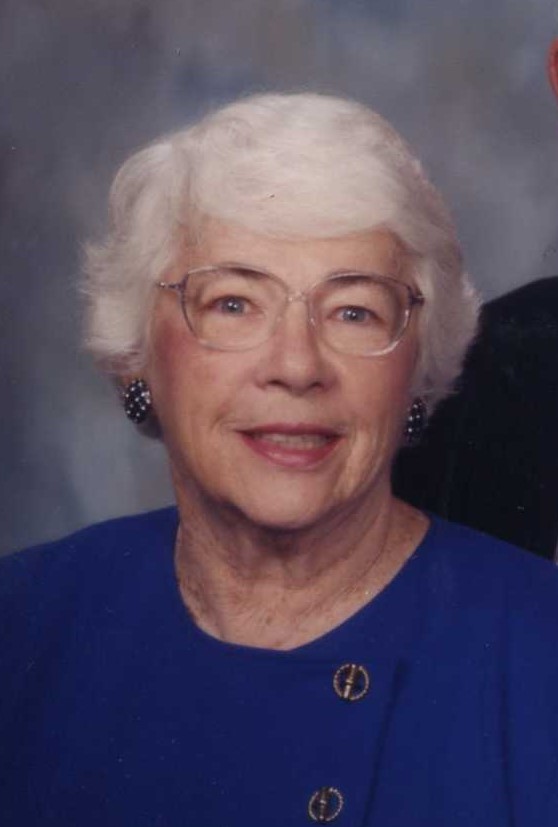 Margaret "Peggy" Kemp
04-11-2019
Margaret M. "Peggy" Kemp, 94 died April 11, 2019 at Prince of Peace in Sioux Falls. She had been a resident of Prince of Peace for almost nine years.
Funeral Mass will be at the Prince of Peace Chapel, on Wednesday, April 17, 2019 at 2 P.M. There will be visitation, with Peggy's family present, at Barnett-Lewis Funeral Home on Tuesday, April 16, from 5 to 7 P.M. There will be a gathering at Prince of Peace after the Funeral Mass on Wednesday.
Margaret M. "Peggy" Kemp was born February 7, 1925 to Philip Aylward and Kathryn Devitt Aylward in Lincoln County, South Dakota. Peggy attended the Harrisburg School and Sioux Falls Cathedral. Peggy graduated from Sioux Falls Cathedral in 1943. She graduated from the Presentation School of Nursing in 1946.
Peggy married Warren Kemp on August 18, 1948 at St. Mary's Church in Sioux Falls. Warren and Peggy resided at 1700 S. Van Eps Avenue in Sioux Falls for over sixty years.
Preceding her in death were her husband: Warren; her siblings: Vincent Aylward, Julia Aylward Ollerich (William), and Philip "Boz" Aylward (Ruth).
Peggy was Irish American. She was the last person in her generation of Aylwards, Devitts, and Hurleys of Lincoln County, South Dakota, and last person of her generation of the Knoxes, Dohertys, and Aylwards; McHenry County, Illinois Irish families.
Peggy worked as a Registered Nurse at McKennan Hospital and at the Crippled Children's Hospital in Sioux Falls until her retirement in 1991.
Peggy was a lifelong supporter of Catholic education in Sioux Falls. She was a lifelong supporter of Sioux Falls Cathedral and Sioux Falls O'Gorman athletics. She listened to O'Gorman athletic events on the radio and watched her Minnesota Twins on TV religiously.
Survivors include her sons: Dr. James Kemp (Debbie) of St. Louis, Missouri; grandsons: Dr. Philip Kemp (Alexandra Klingenstein); great-granddaughter: Rose Kemp of Boston, Massachusetts; Patrick Kemp (MacKenzie) of Philadelphia, Pennsylvania; David Kemp of Sioux Falls, South Dakota; Dr. Robert Kemp (Linda Dangelo) of Bluffton, Ohio; grandsons: Dante Dangelo-Kemp (Dr. Longting Lin) of Newcastle, New South Wales, Australia; Colin Dangelo-Kemp(Jamie) of Medina, Ohio; great-granddaughters: Lily Marie Kemp, and Avery Warren Kemp; Samuel Dangelo-Kemp, Melbourne, Australia. Peggy is also survived by several nieces and nephews, brothers and sisters-in-laws, Tom and Liz Kemp, and Dorothy (Kemp) Johnson and Don Johnson.
The family would like to thank the workers and staff at Prince of Peace for their care and attention they provided her in the recent years.