Archived Services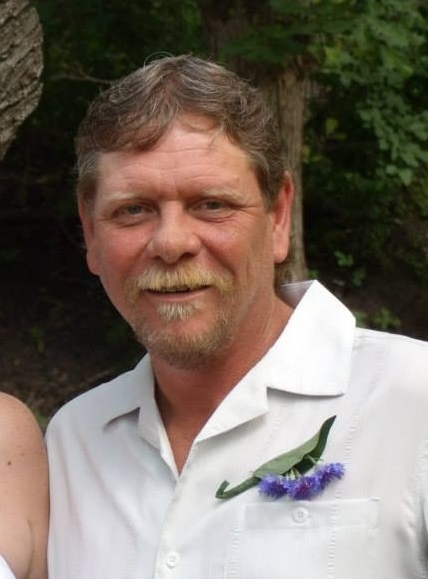 George Richard Murray
04-14-2019
George Richard Murray passed away on April 14, 2019 with family by his side. George was born September 26, 1966 to Richard and Heidimarie (Hacker) Murray in Sioux Falls, SD.
Graduating from Lincoln High School in 1984, George went to work at Harold's Photo, which became Fuji Film, he was there for 19 years before the business closed. He went on to work at the Sioux Falls Arena and Denny Sanford Premier Center for a number of years.
George loved to cook, especially on the grill or smoker for his family. The cooking channel was constantly on his big screen TV if he wasn't watching the news, golf or the Huskers. He also loved to spend time outside playing disc golf, camping and playing yard games.
George married Teresa in 2013 after many years of already establishing a family. They loved to travel including the Black Hills, Texas and many happy road trips.
George is survived by his wife: Teresa; children: Shawna, Skylar, Tony, Lexy, Brett, Shantel, Sonja, Sarah, John and their spouses; 14 grandchildren and 5 granddogs; he loved them more than anything in this world; sister: Barb (Danny) Murray-Hailey; uncle: Brad (Margie) Cox; sister-in-law: Chelle (Steve) Brown; several nephews, a niece and cousins. He was preceded in death by his parents, infant brother, Greg and grandparents. Greeting him at the Bridge Sadie and Akira-dog.
He will be greatly missed by many, including his 2 Saint Bernards Odie and Callie.
Visitation will be Thursday, April 18, at Barnett-Lewis Funeral Home from 5:00 PM – 7:00 PM with family present. A Memorial Service will be Friday, April 19, 11:00 AM at Barnett-Lewis Funeral Home.