Archived Services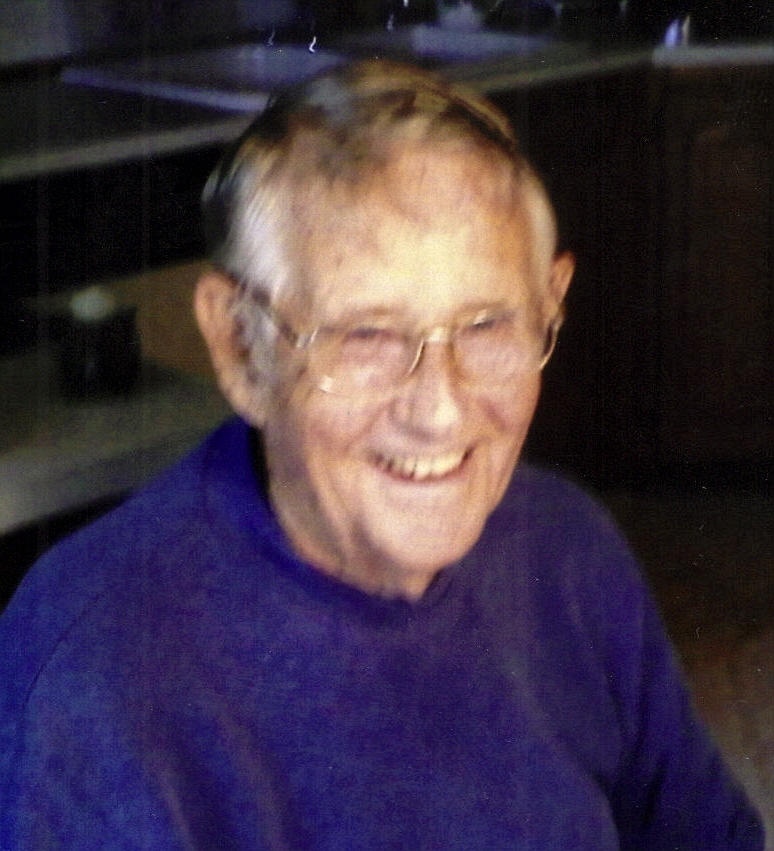 William Richards
07-09-2010
William O. Richards passed away peacefully on Friday, July 9, 2010. He is survived by his loving wife of 63 years, Vonnie, and his 4 children, Melani Burnett (husband, Tom), Dan Richards (wife, Cathy), Nancy McIntire (husband, Kevin), and Bill Richards (wife, Sheryl), and 7 grandchildren, Abraham, Jessica, Emily, and Parley Burnett; Brian and Jason Richards; and Shannon Richards, and his brothers, Murray and Tom Richards, and several nieces and nephews. He was preceded in death by his mother, Gladys Schoff, father, Raymond Richards, and his brother, Dick Richards.
Bill graduated from Washington High School and attended Oklahoma State University. He served honorably with the 80th Field Hospital as a medic during WWII in France until the end of the war. He was employed at NSP/Xcel Energy for 27 years. His two greatest loves were his family and golfing. He loved children and was very active in the YMCA, coaching basketball and baseball, including his own sons, Dan and Bill. He provided great leadership and was a good role model for the boys and girls that he coached. He had a particular fondness for, and tenderness towards animals, especially for his beloved dog, Annie. He will be greatly missed by his family and friends for his kindness, compassion, sense of humor, and gift of laughter. Private services will be held. Arrangements are being handled by Barnett-Lewis Funeral Home.
Please join us in a Celebration of Life ceremony for Vonnie and Bill Richards Saturday April 27, 2:00 PM at Open Space Event Hall, 6212 South Pinnacle Place, Sioux Falls, SD 57108, near South Western Avenue and 69th Street.