Archived Services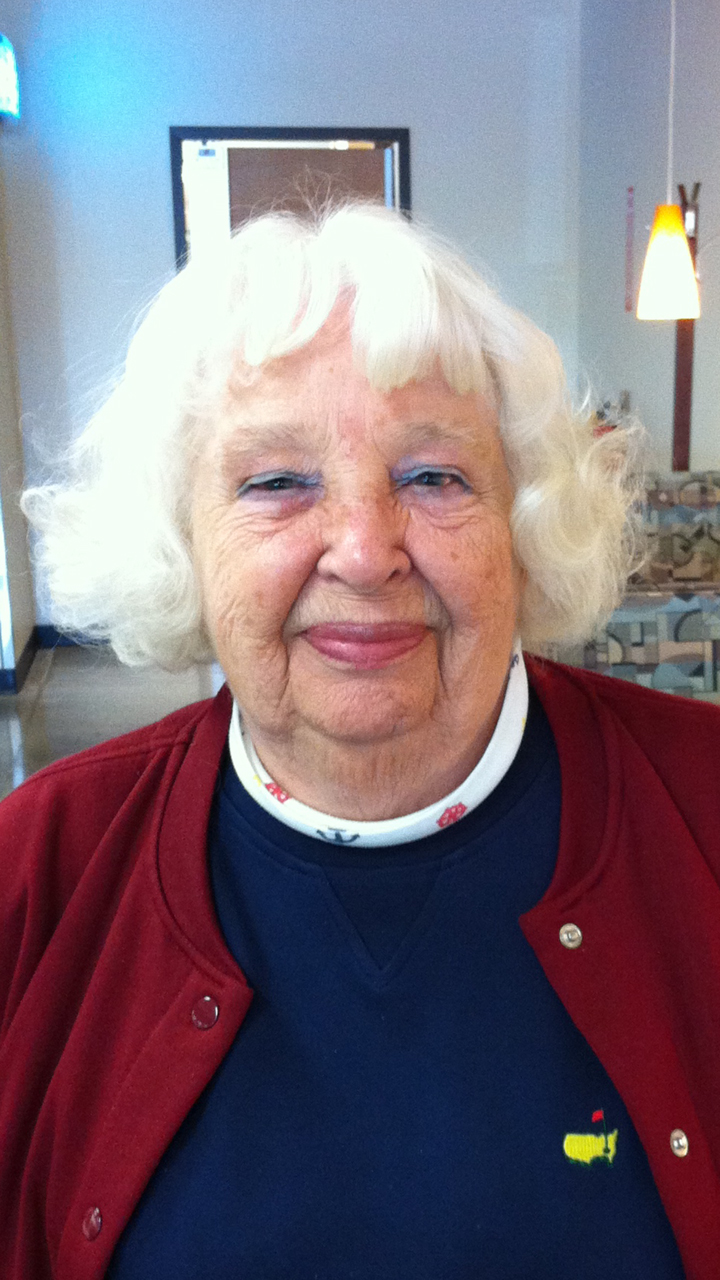 Yvonne Richards
02-20-2019
Yvonne Dorothy Mell was born November 21, 1926 in St. Cloud Minnesota to Harry & Bernice Mell. Although born in Minnesota she spent her school years in Sioux Falls, attending Longfellow Jr. High, and Washington High School, where she graduated in 1944. Following graduation, she attended secretarial school, after which she landed a job in the secretarial pool at Morrell's. She married W.O. Richards on September 4, 1947. Upon the arrival of her first child, Melani in 1950, she left work to become a homemaker and remained so for the births of Dan in 1952, and twins, Nancy and Billy in 1955. In 1960 she returned to work as a secretary in the Sioux Falls School system, working initially part-time at Emerson, then Jane Adams elementary schools. From Jane Adams she moved to Mark Twain Elementary, working full time, where she remained until she retired in 1988. She thoroughly enjoyed her work in the school system, interacting with young people and fostering special relationships among her colleagues.

She was devoted to her family, enjoyed her children and grandchildren. During her working years she competed in league bowling at Suburban Lanes, and was quite a good bowler. She loved sports, and followed baseball (her favorite), football and golf. She was an avid bridge player, and over the years was a member of several bridge clubs. Playing cards was also a favorite family pastime and she was a fierce competitor at the family card table, showing no mercy towards fellow competitors! For a number of years she took an annual trip to Las Vegas during spring break with some of her old high school girlfriends which was a fun excursion for all. In later years she took up bingo and enjoyed meeting friends there and exchanging tidbits of their lives and local happenings.

She was preceded in death by her beloved husband Bill, and is survived by her children: Melani, Dan, Nancy and Bill; and grandchildren: Abe, Jessica, Emily and Parley (Melani), Brian and Jason (Dan), and Shannon (Bill).
Please join us in a Celebration of Life ceremony for Vonnie and Bill Richards Saturday April 27, 2:00 PM at Open Space Event Hall, 6212 South Pinnacle Place, Sioux Falls, SD 57108, near South Western Avenue and 69th Street.