Archived Services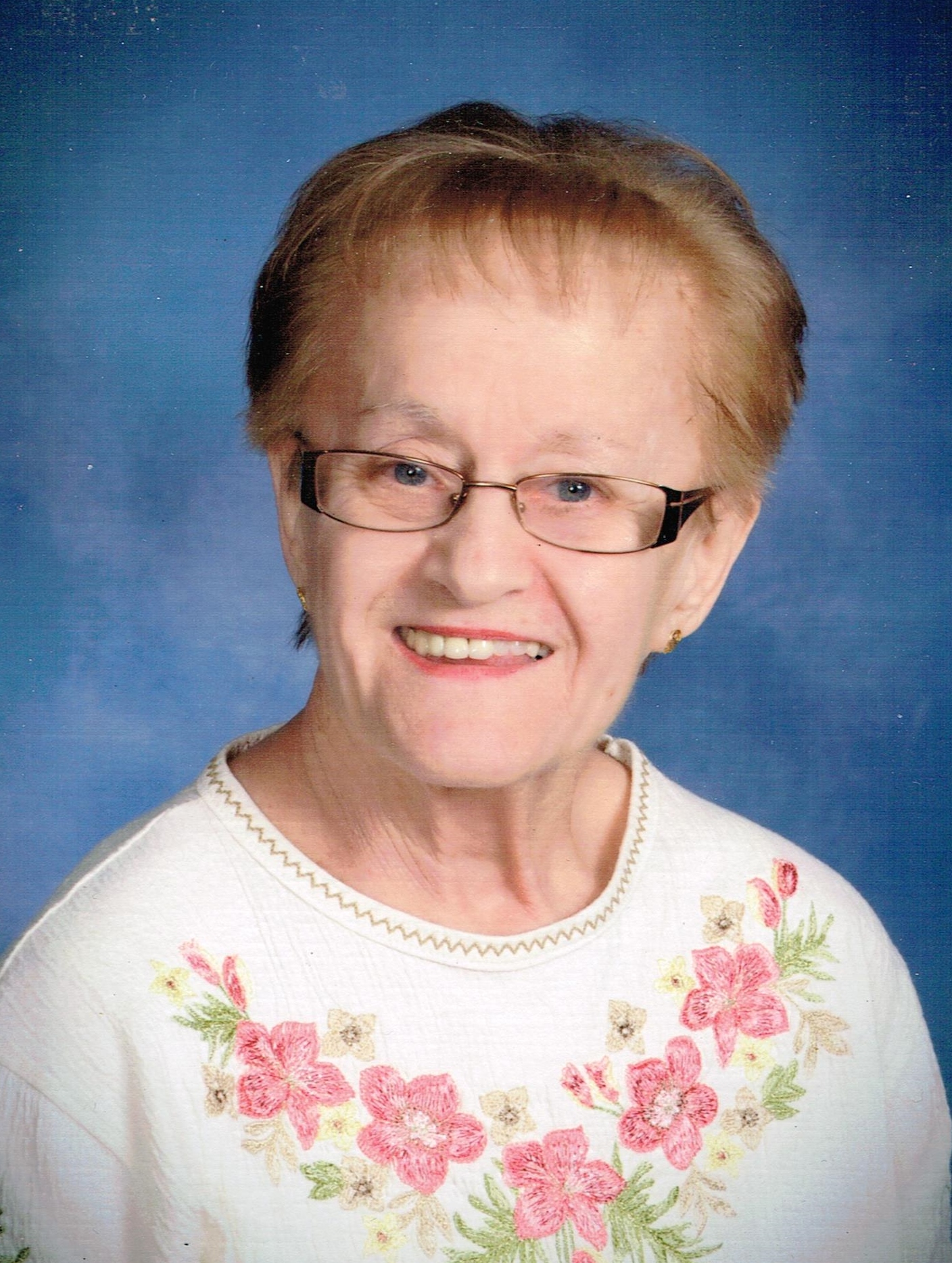 Kathleen Ann Tonner
05-20-2019
Kathleen "Kathy" Tonner passed away May 20, 2019 at Ava's House in Sioux Falls, SD. Mass of Christian Burial will be held at St. Michael Catholic Church in Sioux Falls, Friday, May 24 at 11:00 AM. Visitation will begin at 9:30 until the time of the Mass at St. Michael Church.
Kathleen "Kathy" Schmidt was born in Spencer, NE, July 12, 1942 to John and Phyllis (Woidneck) Schmidt. She graduated from Spencer High School in 1960 and moved to Omaha, NE with her parents. where she worked for National Indemnity Insurance Co. In 1961 she married her high school sweetheart Gordon Tonner at St. Mary's Catholic Church in Spencer. To this union Brent, Sheri and Kristi were born. They lived in Omaha for 10 years before moving to Sioux Falls in 1970.
Kathy was a stay-at-home mom, volunteering at their children's school and many other activities. Later, she worked for SD Department of Tourism at the rest area as a counselor for 13 years. It was the perfect job for her as she loved visiting with people from all over the world and telling them all about South Dakota. Her friends and family affectionately nick-named her Chatty Kathy for her love of conversation.
As a Sioux Falls Lioness, Kathy served as co-editor of their newsletter and was selected Lioness of the year twice. She was also involved in Christian Women, enjoyed traveling reading, camping, boating and attending their children and grandchildren's activities. Time spent at their cabin at Gavin's Point was fun and relaxing. During Desert Storm Kathy was also very involved with SOCM, a local military support group in support of her two daughters who were in the military. Kathy also loved doing crafts including decorating big chocolate chip cookies, making gingerbread houses and fruit bouquets to share with many friends and family.
Gordon and Kathy liked to travel and visit their daughter who was stationed in many places while in the Army, even Europe. They also enjoyed riding their motorcycle and ATV. Company was always welcome.
Kathy will be missed by son: Brent; daughter-in-law: Tracy; daughters: Sheri and Kristi; grandchildren: Ryan, Maegan, (Bryce), Katie, (Bennett), and Matthew, (Amanda); her sister: Diane Kluthe, (Bernie); her sisters-in-law: Carol Tienken, Carol Schmidt and Linda Hasselquist, (Ralph) and Don Nimick. She was preceded in death by her husband Gordon, parents John and Phyllis Schmidt, Father and mother-in-law Homer and Ester Tonner, brother Gary Schmidt and brother-in-law Bob Tienken.
In keeping with Kathy's generous heart, she choose donation of organs to help others. Kathy's family requests that memorial gifts be directed to the Fisher Center for Alzheimer's Research Foundation: 110 East 42nd Street, 16th Floor New York, NY 10017 tel: (800) 259-4636 fax: (212) 915-1319 EIN: 13-3859563.