Archived Services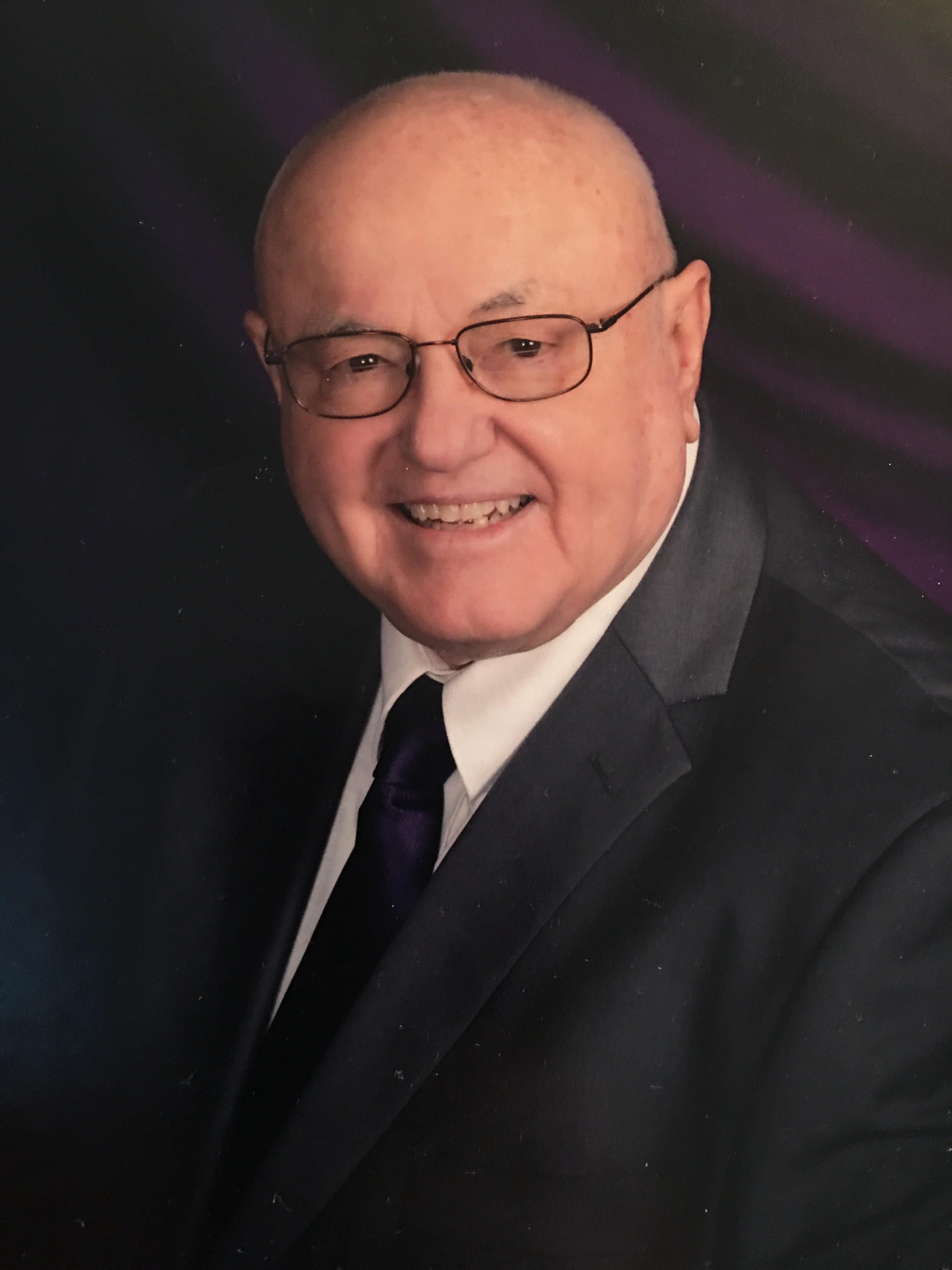 Dean Herbert Fitzler
05-22-2019
Dean Fitzler, 83, passed away on May 22, 2019 at his home. Dean was born in Yankton, SD on March 29, 1936 to John (Herb) and Grace Fitzler. He lived in Springfield, SD, and in 1941 at the age of five Dean moved with his family to Mitchell, SD where he grew up and graduated from Mitchell High School class of 1955. While in high school, Dean began what would be a lifelong calling in sales as a salesclerk at Thune Hardware. Dean spent 6 years in the South Dakota Army National Guard and was a graduate of the first Officers' Candidate School class held at Camp Rapid. Dean moved to Sioux Falls and married Kathleen (Kathy) Schneider on November 6, 1971. He spent most of his life on the road traveling the Great Plains territory for various companies, including 15 years with Hennessy, and his final 10 years before retirement in December of 2002 with TO Haas/American Tire.
Dean was an avid hunter and fisherman, who especially enjoyed spending time in the Black Hills at his cabin (3D), which he built with his twin brother Don and their uncle Delbert. He shared his love of the outdoors with family and friends alike hosting annual deer camps, numerous elk hunts, and fishing trips as well as scouting events as one of the troop leaders of Boy Scout Troop 45 while his sons were members. Dean always enjoyed mentoring people of all ages and showing them how to do things the "right way". Dean was a life member of the NRA, a sixteen-year committee member of the Big Sioux Chapter of the Rocky Mountain Elk Foundation, a member of the 29-90 Sportsmen Club, and the National Wild Turkey Federation.
Dean was interested in history and enjoyed reading non-fiction and watching historical programs. As a lifelong fan of western movies, Dean's favorite actor was John Wayne, and Dean could be herd quoting "The Duke" on a regular basis. He shared his love of westerns with his sons and they enjoyed watching the classics together as much as possible.
After retirement Dean spent many noon hours having lunch with his friends at Active Generations where they would discuss politics, sports, and many other topics including the weather. Their table of "Troublemakers" always had fun and would regularly come up with solutions to solve all the world's problems. Dean cherished those friendships, and the camaraderie at Active Generations.
Dean is survived by his loving wife: Kathy; their three sons: Jason (Janelle), Jeffrey (Cristen), and James (Teresa) all of Sioux Falls, SD; seven grandchildren: Mikaela, Katelyn, Kaelyn, Nicolas, Joseph, Izaac, and Finnegan Fitzler; and one great- grandchild: Maverick Ronan; his twin brother: Don (Donna) of Mitchell, SD; sister: Vickie (Rod) Rearick of Sioux Falls, SD; cousin: Jack (Roxanne) Fitzler of Parkston, SD; and many nieces and nephews. He was preceded in death by his parents Herb and Grace, brother Larry, and mother-in-law Catherine Schneider.
Visitation will be Wednesday, May 29thfrom 5pm-8pm and a Memorial Service Thursday, May 30that 2:30pm, both at Barnett-Lewis Funeral.
In lieu of flowers Dean wished donations to be made to the Big Sioux Chapter of the Rocky Mountain Elk Foundation, or 29/90 Sportsmen Endowment. Donations can be mailed to 2700 S. Valley View Rd. Sioux Falls, SD 57106, and will be forwarded.