Archived Services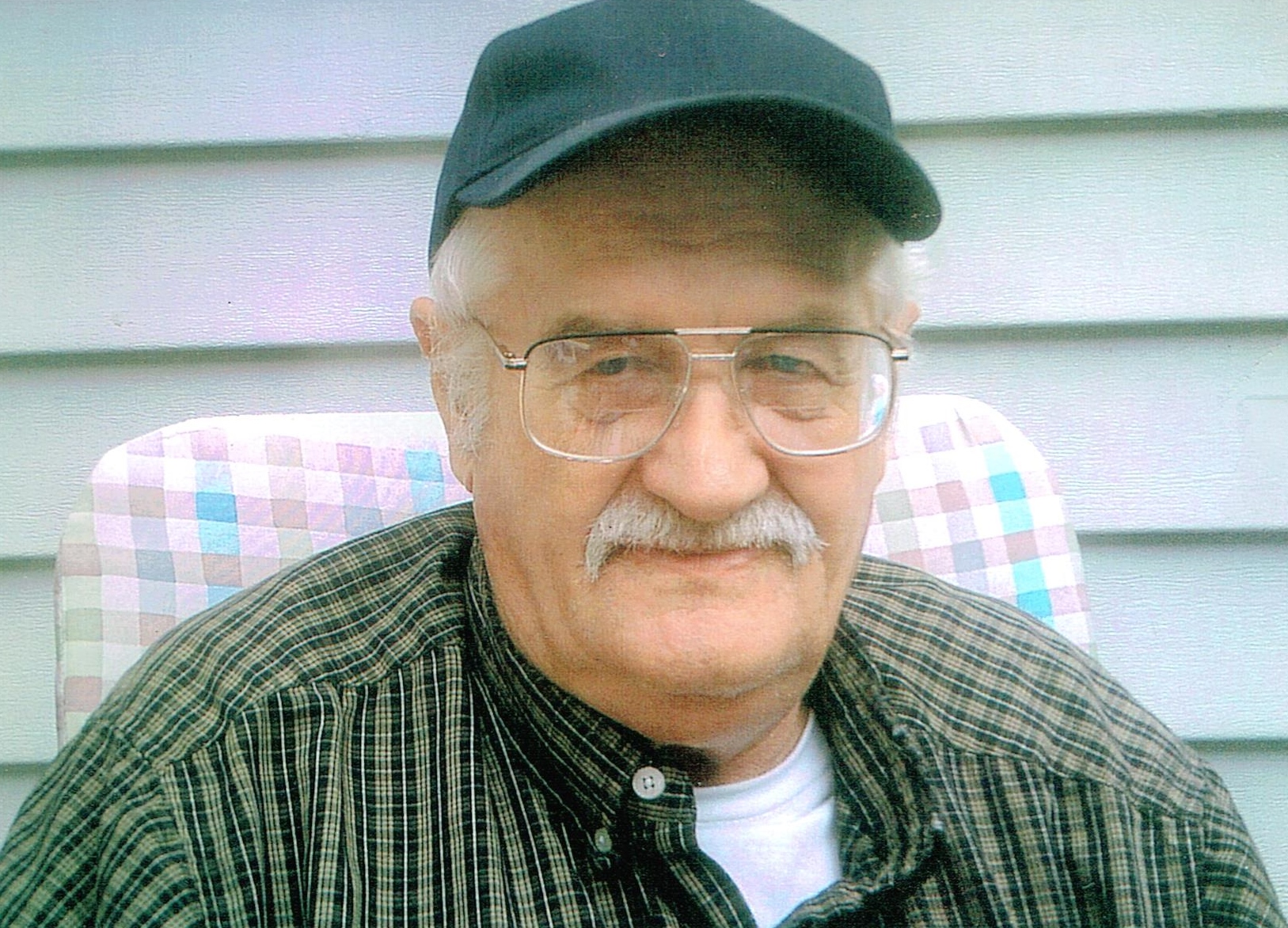 William "Bill" Krueger
06-05-2019
William "Bill" Albert Krueger, 76, passed away June 5, 2019 at his home in Sioux Falls, SD. Bill was born on October 20, 1942 in Norfolk, NE to Albert and Margret (Reeves) Krueger. He had attended public school in Fulda, MN.
Bill was a maintenance man for several apartment complexes in Sioux Falls. He would conduct needed repairs when a family moved out and prepare them for new families. In his spare time, Bill enjoyed fishing.
Bill is survived by his sisters: Carol (Lyle) Busch, Fulda, MN, Kathy (Orlan) Viste, Detroit Lakes, MN and Donna (Darrel) Clausen, Kings City, MO; and many nephews. He was preceded in death by his parents, a brother, Larry and a niece, Roxanne Holtrop.
A Committal Service will be held at Prairie Hills Cemetery in Fulda, MN on Monday, June 10, 2019 at 11:00 AM.