Archived Services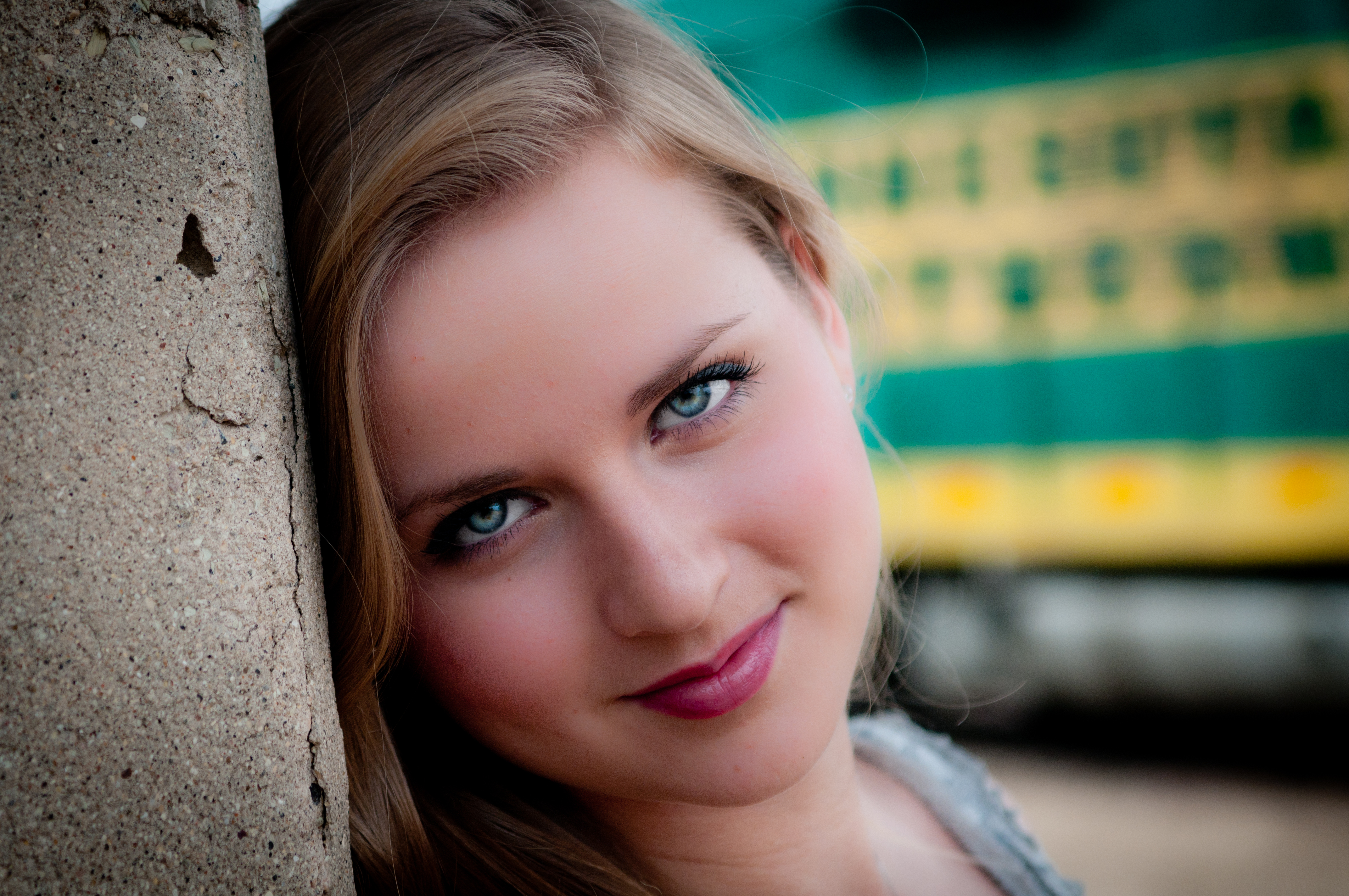 Victoria Nicole Walgrave-Charlson
06-09-2019
Victoria Nicole Walgrave-Charlson was born on March 14, 1994 to Greta Charlson and Jason Walgrave, in Luverne, MN. She was baptized at First Presbyterian Church in Luverne, MN. Growing up, Victoria got to experience living in different parts of the country with her parents Greta and Patrick Bruggeman. She enjoyed long summers and school vacations with her father Jason. Victoria absolutely adored all of her brothers and sisters, and proudly introduced herself as the oldest of nine! She loved her entire family deeply, as she is wholeheartedly loved in return.
Victoria enjoyed spending most of her time with family and friends. She made effort to let each and everyone of them know what they meant to her, often through hand written letters, small gifts, and she always had a welcoming smile and warm hugs to go around. She had a soft place in her heart for all animals, especially cats, and always considered her pets to be her very best friends. Victoria was bright, witty and beautiful with her piercing blue eyes and long flowing hair.
Victoria had a strong faith in Jesus Christ our Savior! She earned her ministry certificate at the MN Teen Challenge Leadership Institute and during this time she and her mother went together on a mission trip to Guatemala. She then further pursued her studies at Bethany College in MN. Her favorite job was working at a solar energy company in Maui, HI. She later than returned home to the mid-west to be closer to her family. Victoria passed away on June 9, 2019, at the age of 25 years, at her home in Windom, MN.
Victoria is survived by her parents: Greta and Patrick Bruggeman, Jason and Elizabeth Walgrave, and Stephanie Walgrave; brothers: Jackson, Lucas and Dylan Bruggeman, and Joseph and Theodore Walgrave; sisters: Taynian and Elliana Walgrave; grandparents: Pamela Lohre, Jerald and Diane Charlson, Mark and Pamela Walgrave, and Terri and Thomas Bills; great-grandparents: Violet Charlson, Keith Brown and Maurice Bills, and countless aunts, uncles and cousins. She is preceded in death by her beloved brother, Caleb Keith Bruggeman, grandfather Patrick Bruggeman Sr., great-grandparents Leonard and Doris Lohre, Ray Charlson, Arnold and Lucille Walgrave, Joseph and Reka Visker, Joan Brown, Mabel Brown, and Shirley Bills, and cousins Matthew Friedrich and Brett Larson.
In lieu of flowers, donations may be directed to the Boys and Girls Club Sioux Falls.
Visitation will be Sunday, June 16th, 4:00 PM at Assembly of God Church in Brandon with a Prayer Service and a time of sharing at 5:15 PM. Funeral Service will be Monday, June 17th, 10:00 AM at Assembly of God Church in Brandon with burial to follow at Woodlawn Cemetery.