Archived Services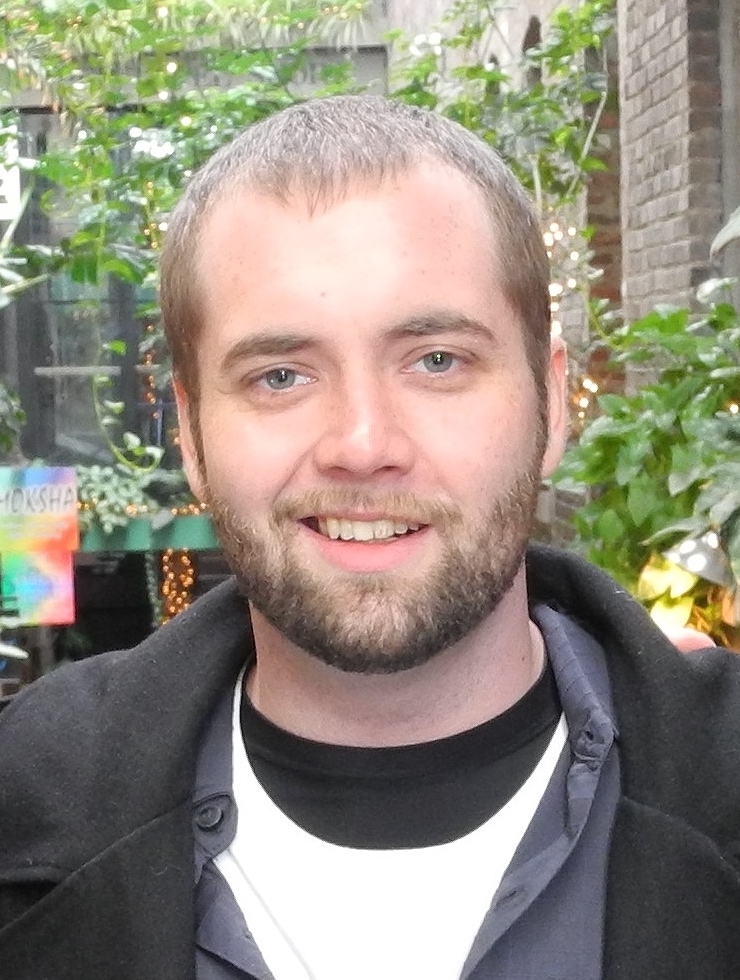 Byron JamesThompson
06-13-2019
Byron James Thompson left this planet and soared to his heavenly Father on June 13, 2019 at Avera McKennan Hospital in Sioux Falls, South Dakota. Byron's earthly journey ended, but his family has no doubt he is proudly sporting his angelic wings.
Byron's too short journey on Earth began on December 30, 1986. His father, James Thompson Jr., and his mother, Shari Thompson welcomed him with love and joy. He attended Sioux Falls Public Schools and graduated from Washington High School in 2005.
Byron was gifted a huge warm smile, a loving soul and a kindness that knew no bounds. Friends regularly recall his extension of help in any situation. Byron often sacrificed his own well-being to aid others. Many said, "Byron would give you the shirt off his back." In other words, he would quickly show up to help anyone in need.
He loved unconditionally, offering silly jokes along the way to brighten someones day. He spent his whole life cheering on his beloved Miami Dolphins, win or lose. He was loyal, always.
His love extended to all living beings, including the animals he encountered on his path throughout his life. His dogs would bring him much joy and he returned that joy with treats, his time, and gentle "rough housing."
The beauty of the outdoors brought him peace and his appreciation of the wonders of the world reflected his bright mind and the gift of deeper thinking.
Byron is survived by his father: James (Brenda); his mother: Shari; he also leaves behind two brothers: Creighton Thompson and Christian Jones; and one sister: Nayda Jones. Also grieving the loss of Byron is his special friend: Katie, and her daughter: Maddie. He leaves behind one maternal grandmother, many aunts, uncles, cousins and a posse of friends. His legacy will be remembered and cherished by all he left behind.
A celebration of his life will be held Thursday, June 20, 2019 from 6-8 p.m. at 5712 W. Parliament Drive, Sioux Falls. The eulogy will be delivered by Pastor Nick Collins at 7 p.m.