Archived Services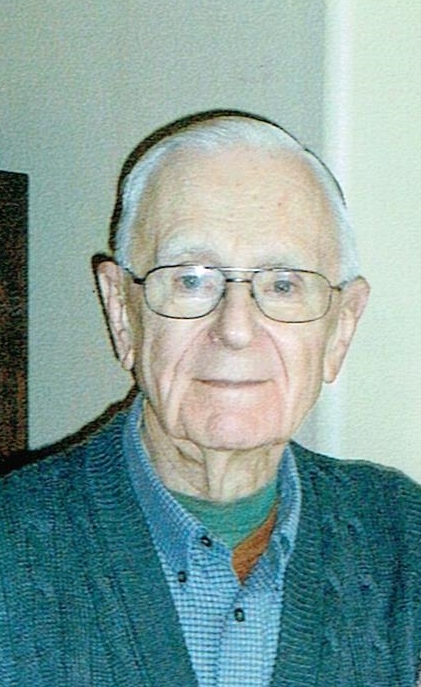 William "Bill" Tucker
07-02-2019
Dr. William V. Tucker died 2 July, 2019. He was 85 years of age. William was born May 23, 1934 in Beatrice, NE to Casimir A. and Mary M. Carmichael Tucker. William grew up in Beatrice, NE, Columbia, MO and Atchison, KS. He attended Catholic schools through college. He was the first in his family to earn a college degree (BA from Benedictine College, Atchison, KS). In 1955 he volunteered for the army and was stationed at 8th Army Headquarters in Seoul, Korea. He served in the Honor Guard and was a chaplain's aide.
On August 9, 1958 William married Marian E. Cooper in Warrington, FL. William was a teaching fellow and earned the Master of Science degree in counseling psychology from Emporia State University, KS in 1962. During that time, he was a pioneer in the field of adapting colleges and universities for the handicapped and was published in professional journals. In 1968 the University of South Dakota awarded William the doctorate in counseling psychology. Dr. Tucker was a teaching fellow at Briar Cliff University, Sioux City, IA, as well as Academic Dean and Vice President. He was appointed President of St. Mary of the Plains College, Dodge City, KS from 1971-1975. Dr. Tucker served as Academic Adviser and Assistant to the President of Mount Marty College, Yankton, SD. He was named President from 1977-1983.
In 1983 Dr. Tucker was a Senior Economic Development representative in Pierre, SD and served as President of Greater Huron Development Corporation from 1983 – 1987. In Sioux Falls, Dr. Tucker owned Career Development, Inc. For over 50 years, Dr. Tucker worked part-time as a vocational consultant for the Social Security Administration on disability cases. He gave up the work reluctantly at age 80 due to health concerns. He loved to work and also enjoyed reading and gardening. He was a member of St. Therese Parish.
He is survived by his wife: Marian, of 60 years; daughters: Cathy (Daryl) Halvorson, Milbank, SD, Jean Tucker, Richland, WA, Marie (Bob) Thompson, West Richland, WA; a son: Alan (Patti Hayden),St. Louis, MO; a sister: Sister Seraphine Tucker, OSB, Atchison, KS; sisters-in-law: Flora Tucker, Leavenworth, KS, Mary Tucker, Vista, CA; a brother-in-law: Roland Cooper, Plano, TX; 9 grandchildren, 4 great-grandchildren, 2 step-grandchildren and 1 great-step-grandchild; also many nieces and nephews. Dr. Tucker was preceded in death by his parents and two brothers, Patrick and James.
Memorials may be directed to Lifescape, Sioux Falls and O'Gorman Catholic High School, Sioux Falls.
Visitation will be Friday July 5, 5:00 PM at Barnett-Lewis Funeral Home with a Scripture Vigil at 7:00 PM followed by the Rosary. Mass of Christian Burial will be Saturday July 6, 10:30 AM at St. Therese Catholic Church with burial to follow at St. Michael Cemetery with Full Military Rites by the American Legion Post #15.