Archived Services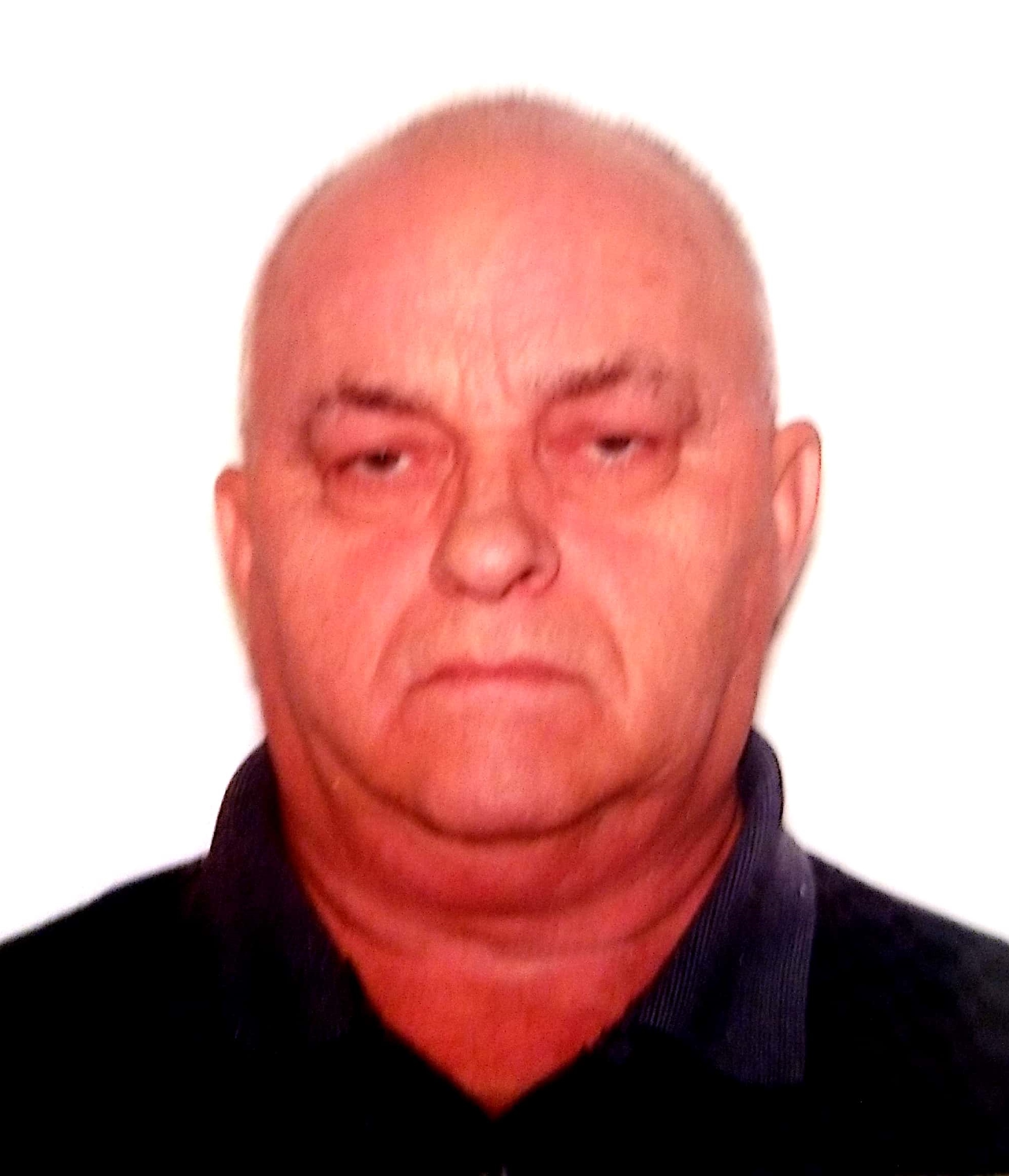 Slobodan Vukovic
07-05-2019
When someone goes away, it does not hurt death itself, but it hurts what goes on afterwards. It's a gloom that will never be filled. It is painful not to do something else for him.
We're talking about words we did not say and we could.
Tears hurt.
Memories hurt.
Silences hurts.
It hurts to know that we will never be together again, we will not see you and you will not be with us.
When someone die, we do not see them any more, we do not hear, we do not feel. But they do not really go, our hearts remember the them, we hear the smile, we feel the hug. Our memories become immortal. No, it is not a separation that hurts ... Memories hurts that weigh on our backs and make us look back ...
The End hurts ..............
Slobo you will stay forever in our hearts.
Wife - Marta
Daughter - Marinka
Son - Darko
Daughter in law - Milica
Lunch afterwards will be held at Tower of David community room located at 320 S. 3rd Ave Sioux Falls, SD
Funeral Service will be held Friday, July 12, 11:00 AM at Transfiguration Greek Orthodox Church.