Archived Services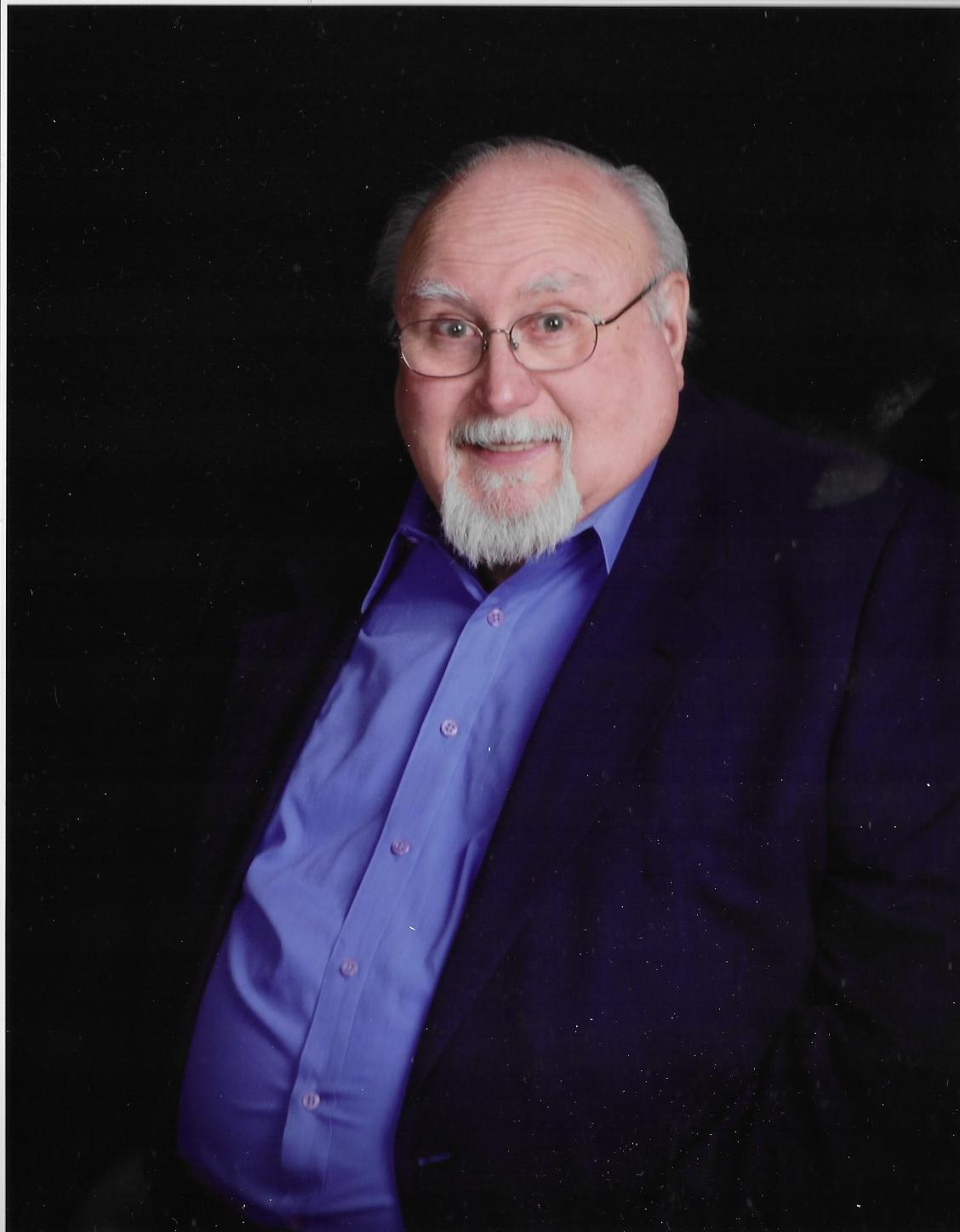 Richard "Dick" Wareham
07-31-2019
Richard "Dick" Wareham, 78, of Sioux Falls, SD, died at his home, July 31st, 2019.
Dick was born June 21st, 1941, to Clair and Leona (Henderson) Wareham in Sioux Falls. He grew up in Sioux Falls and left high school at 17 to join the United States Air Force.
He returned to Sioux Falls in 1962 where he met the first love of his life Dianne Davis, and they were married on June 6th, 1965.
Dick worked as a mechanic in Sioux Falls for many years and was eventually hired by United Parcel Service, which moved him and his family to the Black Hills and eventually Bismarck, ND. They lived in Bismarck for nearly 10 years. While in Bismarck, they were active members of Bethel Lutheran Church.
Following a couple of years in Grand Forks, ND, Dick and Dianne moved to Illinois in 1990, where he managed a couple motels. After the passing of his wife Dianne in 2004, Dick moved back to Sioux Falls, to be closer to family and friends. Once back in Sioux Falls he reconnected with the second love of his life, his High School Sweetheart Joyce (Thomas). They were married on March 29th, 2008 and enjoyed 11 wonderful years together.
Dick is survived by his wife Joyce, son Noel (Cathy) Wareham, daughter Shannon (Greg) Swanson, and grandkids Lauren and Tanner Swanson. He is also survived by his brother Jim (Joan) Wareham and sister Margaret Wareham, as well as several nieces and nephews. He is also survived by Joyce's loving children, grandchildren, and great-grandchildren.
Funeral Service will be Monday, August 5, 10:30 AM at Faith Lutheran Church.