Archived Services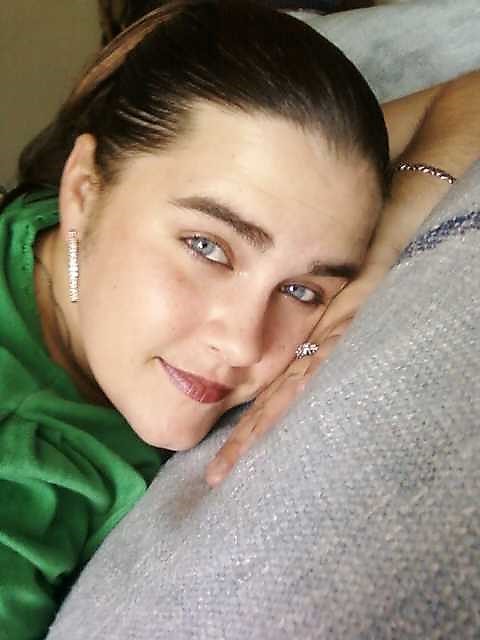 Breanna Jane Larson
08-17-2019
Breanna Larson, 33, passed away August 17, 2019 in Sioux Falls at her home of natural causes. She was born on March 18, 1986 to Wendy Larson and Robert "Bob" Owens in St. Paul, Minnesota.
She is survived by her mother: Wendy Larson-Hickcox, and step-father: Gary Hickox; father: Robert Owens; siblings: Kristi and Bradley and many aunts, uncles, nephews, cousins and friends.
Celebration of Life will be Thursday, August 22 from 3:00 PM to 6:00 PM at Southeastern Church of Christ, 1208 South Southeastern Avenue, Sioux Falls. In lieu of flowers, memorials are preferred.