Archived Services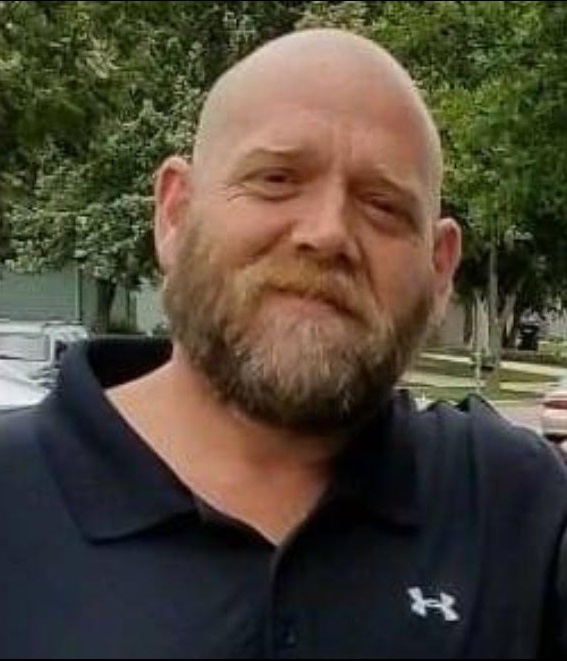 Michael Allen Helm
09-07-2019
Michael "Mike" Allen Helm, 47, passed away on September 7th, 2019 surrounded by loving family and friends.
Michael was born on February 24th, 1972 to Sheryl Ann Verley and Daniel Allen Helm and step-mother, Joyce Helm. He was married to Roxanne J. Benton from 1992-1998. They had only one son, Daniel C. Helm and one daughter, Jeannette V. Benton. He also was a father figure to Brandon A. Watters. father-in-law to Jessie R. Helm and a wonderful grandfather to Breanna and Aubree.
He was born and raised in Sioux Falls where he graduated from Lincoln High School in 1990. He worked at Mr. Print with his father for 22 years. Mike was an amazing man, he was always willing to give the shirt off his back or the last dollar to anyone in need. He was loved by many and always had open arms to anyone he met. He will forever be missed and he'll be at peace with his mother, father and best friend, his dog, Bear.
Visitation will be Thursday September 12, 5:00 PM At Barnett-Lewis Funeral Home with a Memorial Service at 7:00 PM.