Archived Services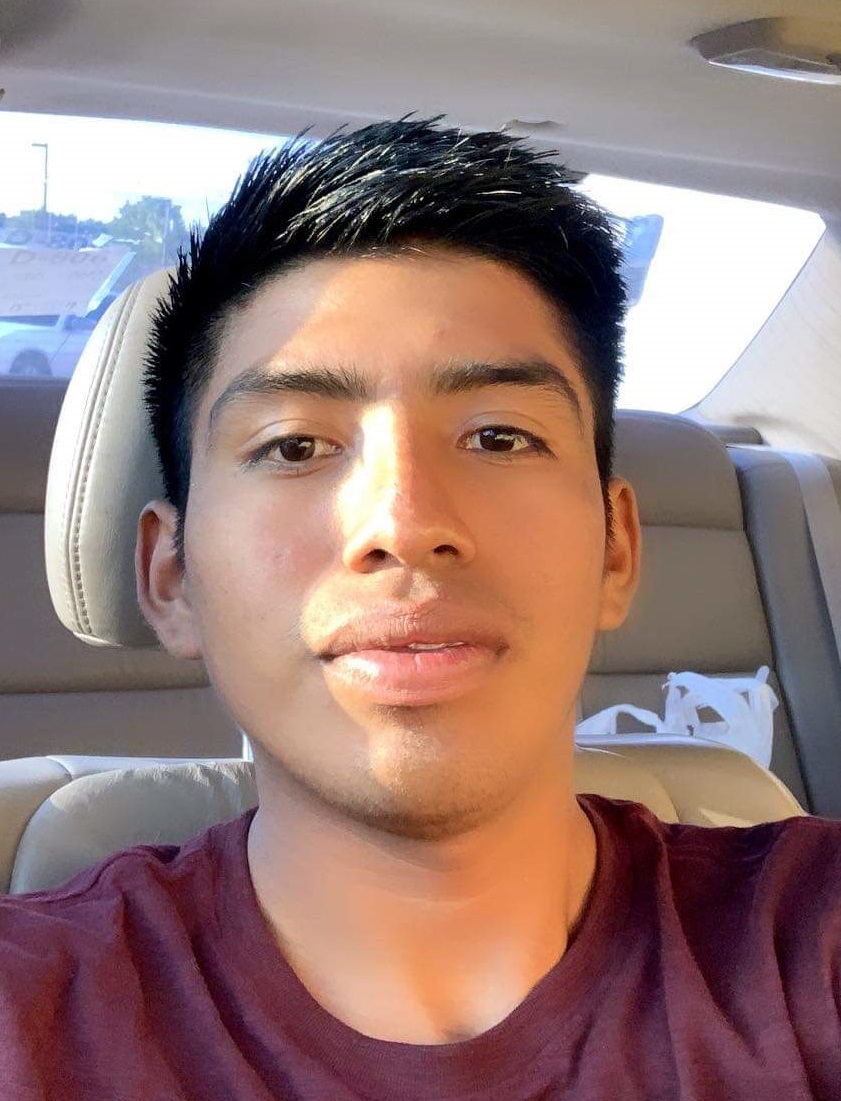 Nicolas Santos
09-06-2019
NICOLAS SANTOS DIEGO, 22, passed away September 6, 2019 in Sioux Falls. He was born on November 22, 1996 in Guatemala.
Husband to Mildred Diego Sanchez, brother to 5 sisters and 1 brother, and son of Estela Santos.
His favorite color was blue and he loved to farm, play soccer, and ride motorcycles.
This year he came from Guatemala looking for a better future, but unfortunately he passed away while riding as passenger in a car roll over.
Nicolas was loved by many friends and family, and he will forever be in our thoughts and prayers.
Visitation will be Friday, September 13, 5:00 PM at Barnett-Lewis Funeral Home with a Funeral Service at 6:00 PM.