Archived Services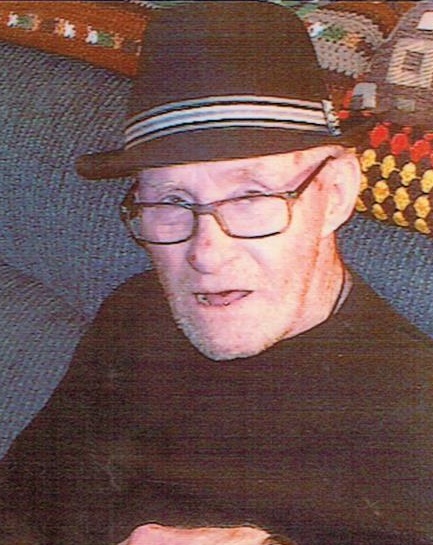 Ronald Jan Hart
09-09-2019
Ronald Jan Hart, 77, of Sioux Falls, SD passed away on Monday, September 9, 2019 at Sanford Hospital. He was a quiet, kind, gentle, fun-loving, humorous man. He was an avid sports lover of golf, baseball and football.
He worked at JDS Industries for most of his life after his marriage to his wife. Left to cherish his memory are his wife, Cheryl; his four sons: Chris (Shavone) Hart, of Cambridge, MN, Kyle Hart, Cory Hart and Kelsey Hart, who all live in Sioux Falls. He was a grandfather to four grandchildren: Cody, Tyler, Krista and Lilly. He is survived by two sisters: Bonnie Gore of Cocoa Beach, FL and Sharon Whitham of Sioux Falls. He is also survived by one brother: Gale Hart of Sioux Falls. Ron was preceded in death by his parents, four sisters and two brothers.
Memorial Mass of Christian Burial will be Wednesday, September 18, 10:00 AM at the Cathedral of St. Joseph.