Archived Services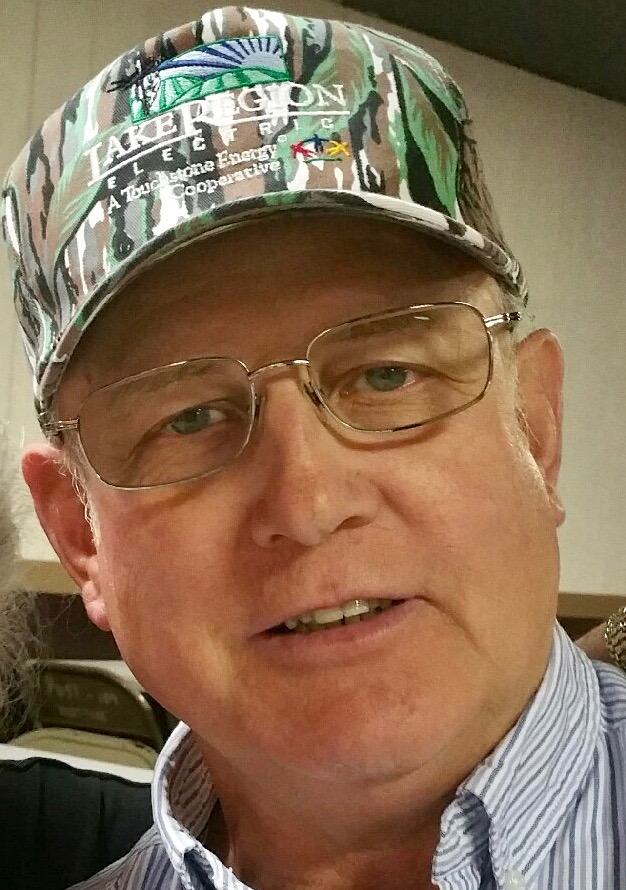 Mark John Kappenman
09-27-2019
Mark Kappenman was born to Tony and Margaret Kappenman on December 1, 1953. He was called to God on September 27, 2019, surrounded by family, after spending six days in the Dougherty Hospice House in Sioux Falls, South Dakota.
Mark grew up on the family farm outside of Montrose, SD, and was an active member of St. Patrick's Catholic Church. He graduated from Montrose High School and was active in the sport of wrestling.
He left Montrose to begin his career as a welder and pipe fitter. He owned Kapp Construction, a welding company in Las Vegas, Nevada, where he erected tilt-up buildings. His last few work years involved pipe fitting in various construction companies throughout the country.
Grateful for having shared his life are his sisters and brothers: Renata Green-Vest (Ralph), Foley, AL, Pat Hoek (Marvin), Sioux Falls, SD, Jo Wiebersick, Las Vegas, NV, Peg Van Steenwyk (Jim), Sioux Falls, SD, Kevin Kappenman (Cheri), Sioux Falls, SD, Dan Kappenman (Anita), Montrose, SD, Betty Krull (Don), Sioux Falls, SD, and Cindy Cohen (Jeff), Boulder City, NV. He is also survived by 19 nieces and nephews, 27 great -nieces and nephews, 1 great-great niece, and 1 great-great nephew. He will also be missed by so many special friends in Montrose and Las Vegas, Nevada. Mark was preceded in death by his parents, Tony and Margaret Kappenman, and two brothers-in-law, David Green and Jerry Wiebersick.
Visitation with family present will be Friday, October 4, 6:00 PM at St. Patrick's Catholic Church in Montrose. Mass of Christian Burial will be Saturday, October 5, 10:30 AM at St. Patrick's Catholic Church in Montrose.