Archived Services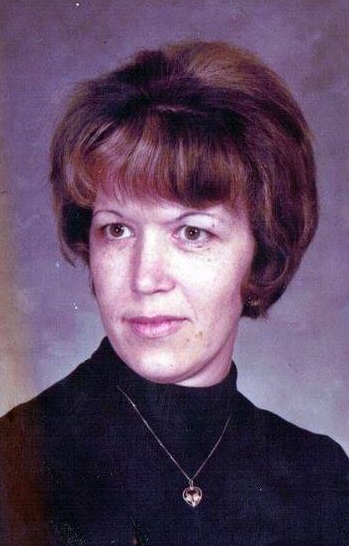 JoAnn Stirrat
10-09-2019
JoAnn C. Stirrat, age 77, of Sioux Falls, SD, passed away on Wednesday, October 9, 2019 at the Good Samaritan Center in Sioux Falls, SD.
She is survived by her children: Denise Wagner, Desiree Stirrat, Deanna (Jon) Koopman, Dawn (Chris) Johnson and Michael (Jen) Stirrat; her sisters: Mary (Byron) Day, Darlene (Tim) Burris and Nell Martin; as well as numerous grandchildren and great-grandchildren.
JoAnn Christine Hall, daughter of J.W. and Annie (Putnam) Hall was born on June 27, 1942 in Forksville, MS as the oldest of 5 children. She was united in marriage with Ronald Stirrat on September 18, 1962 in Dallas, TX. They settled in Rapid City, SD and subsequently moved to Sioux Falls, SD where JoAnn resided until her death. Her greatest joy in life was to be a mother, not only to her children and grandchildren but also anyone that she believed needed to be loved and cared for. She always had an open door and all were welcome.
JoAnn was preceded in death by her husband of 54 years, Ronald, her parents, J.W. and Annie, as well as her sister Lee Austin and son-in-law, Joe Wagner.
A Memorial Service will be held on Monday, October 14, 2019 at 11 AM at Barnett-Lewis Funeral Home in Sioux Falls with burial to be held at a later date at the Black Hills National Cemetery in Sturgis, SD. Visitation will be from 5-8 PM on Sunday, October 13, 2019 at Barnett-Lewis Funeral Home.