Archived Services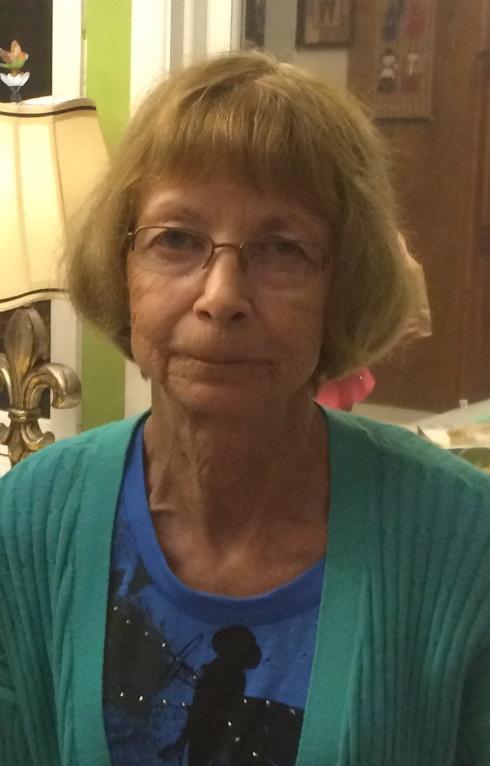 Marlene Kay Dahlum
10-08-2019
Marlene Kay Dahlum, age 74, of Sioux Falls, SD, passed away Tuesday October 8, 2019.
She was born to parents John Walter Johnson and Edna Jergine (Carsrud) on September 24, 1945 in Brookings, SD. She received her education and graduated from Brookings High School. She worked and retired from 3M.
Survivors include her husband: Dennis O. Dahlum, of Sioux Falls, SD; and her three children, two sons: Jon (Alice) Nordbye of Brookings, SD and Allan Nordbye of Brookings, SD; daughter: Nicole Hagedorn of Sioux Falls, SD. She had 3 grandchildren: Shawn (Samantha) Nordbye, Brookings, Pazlie Hagedorn, Minnesota, Mazie Hagedorn, Sioux Falls; 2 great-grandchildren: Zachary and Victoria; one stepdaughter: Linda Dahlum of VA; two stepsons: Michael Dahlum and Dennis Jr. Dahlum both of VA. She is preceded in death by her parents.
Marlene enjoyed gardening, playing cards, reading, volunteering at The Banquet, collecting angel figurines and was grateful for spending time with family and friends. She really enjoyed her grandchildren.
She married Dennis O. Dahlum on May 28, 2004. They were married on the beach in Virginia Beach, VA. They enjoyed traveling around the country in their RV.
There will be no funeral or ceremonies at this time per Marlene's wishes.