Archived Services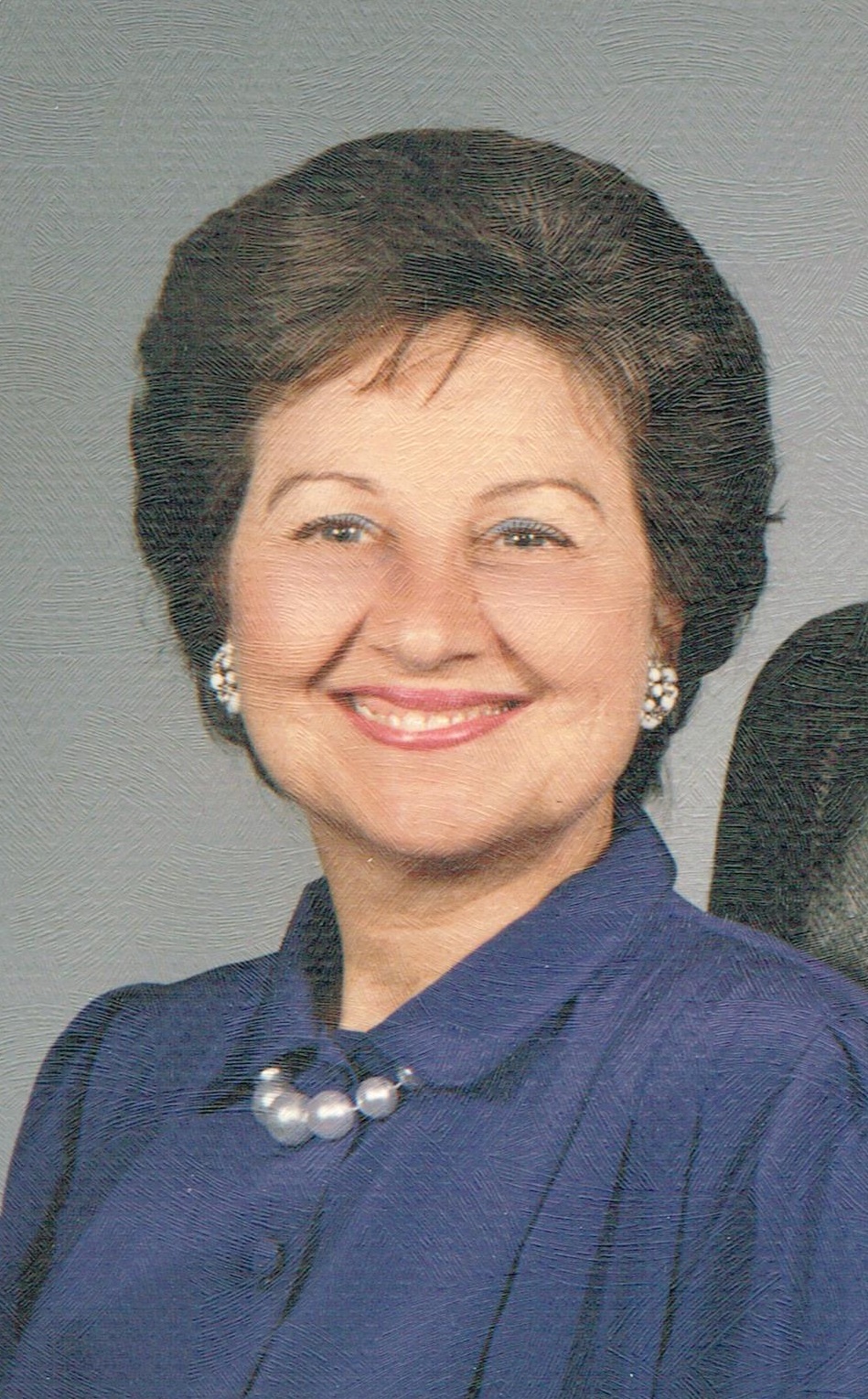 Gladys R. Schmidt
11-20-2019
Gladys R. Schmidt passed away peacefully on Wednesday November 20, 2019 in Sioux Falls. Gladys was born to Frank and Anna (Knapp) Simunek on April 5, 1931 near Hamill, SD. At a young age she moved with her family to Lyon County Iowa where she was raised and received her education. She graduated from Inwood High School in 1948 and then moved to Sioux Falls. Gladys was united in marriage to Ralph M. Schmidt on September 3, 1955 at St. Joseph's Cathedral in Sioux Falls. Upon arriving in Sioux Falls Gladys began working at Fenn Brothers Ice Cream Factory and then worked at Sioux Falls Public Health Laboratory for 11 years.  Later she worked at JC Penneys for 26 years and the Sioux Falls School District for 20 years.  She was an active member of Christ the King Church and the Sioux Falls chapter of Catholic Daughters of America.  Gladys loved gardening, traveling, spending time with her children and grandchildren, and helping others. 
Grateful for having shared her life are her three sons: Jeff (Lisa), Sioux Falls, Patrick (Simantha), Huntington Beach, CA, and Greg (Patty), Mill Creek, WA; one brother: Harold Simunek, Inwood, IA; two sisters: Edith Thomas, Mount Vernon, WA, and Dorothy Jorgenson, Colton, SD; five grandchildren: Christina, Justin, Andrew, Amanda, and Brandon; and many nieces, and nephews. She was preceded in death by her parents, her husband Ralph, and brothers Raymond and Eugene Simunek.
Visitation will be Monday, November 25, 5:00 PM at Barnett-Lewis Funeral Home with a Scripture Vigil and Rosary at 7:00 PM. Mass of Christian Burial will be Tuesday, November 26, 10:00 AM at Christ the King Catholic Church.