Archived Services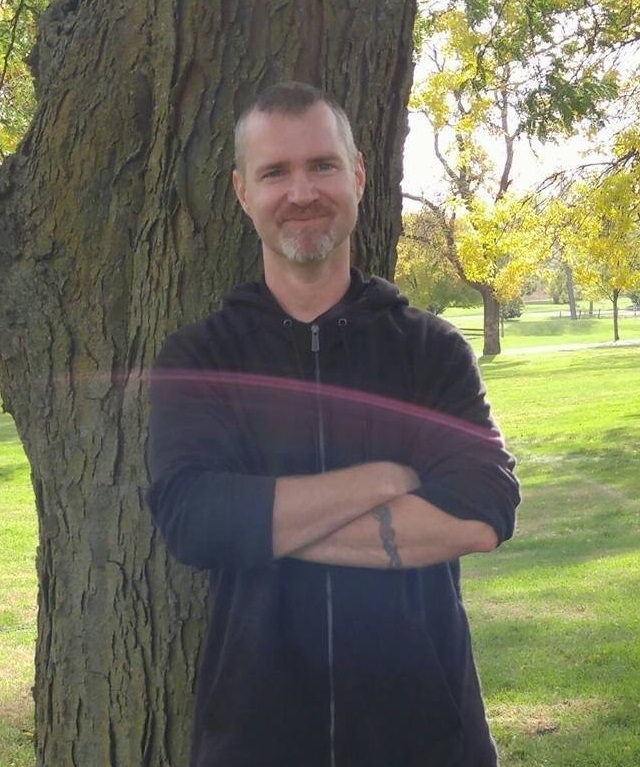 Josh Monahan
11-19-2019
 Josh was born to Ginger L. (Hildebrandt) Monahan and Randy J. Monahan in Sioux Falls, S.D. He shared his life with his step-mother of 37 years: Linda (Wallenstein)Monahan; brothers: Slade Summers, Vancouver,WA, Jeremy Hildebrandt, Rock Valley, IA, and Cody Monahan Sioux Falls,SD. Sisters: Melissa Monahan, Sioux Falls, SD, Heather (Monahan) Crisostomo, Beaver Creek, MN; loving son: Rylee Callies,Sioux Falls,SD; fiance: Tori Rae Smith, Sioux Falls, SD; and a multitude of family and friends. He was preceded in death by his mother Ginger, and brother Cody.
Josh was a skilled artist, carpenter, and master of innovation. He was always willing to share his opinions and ideas. He was a deep thinker with the ability and answers to solve problems. He walked his own path and always helped others on their personal journeys. He was son, father, brother and best friend. 
Josh will be missed dearly and remembered always.
 Visitation will be Sunday, November 24 5:00 PM – 8:00 PM at Barnett-Lewis Funeral Home. A private family burial will take place.