Archived Services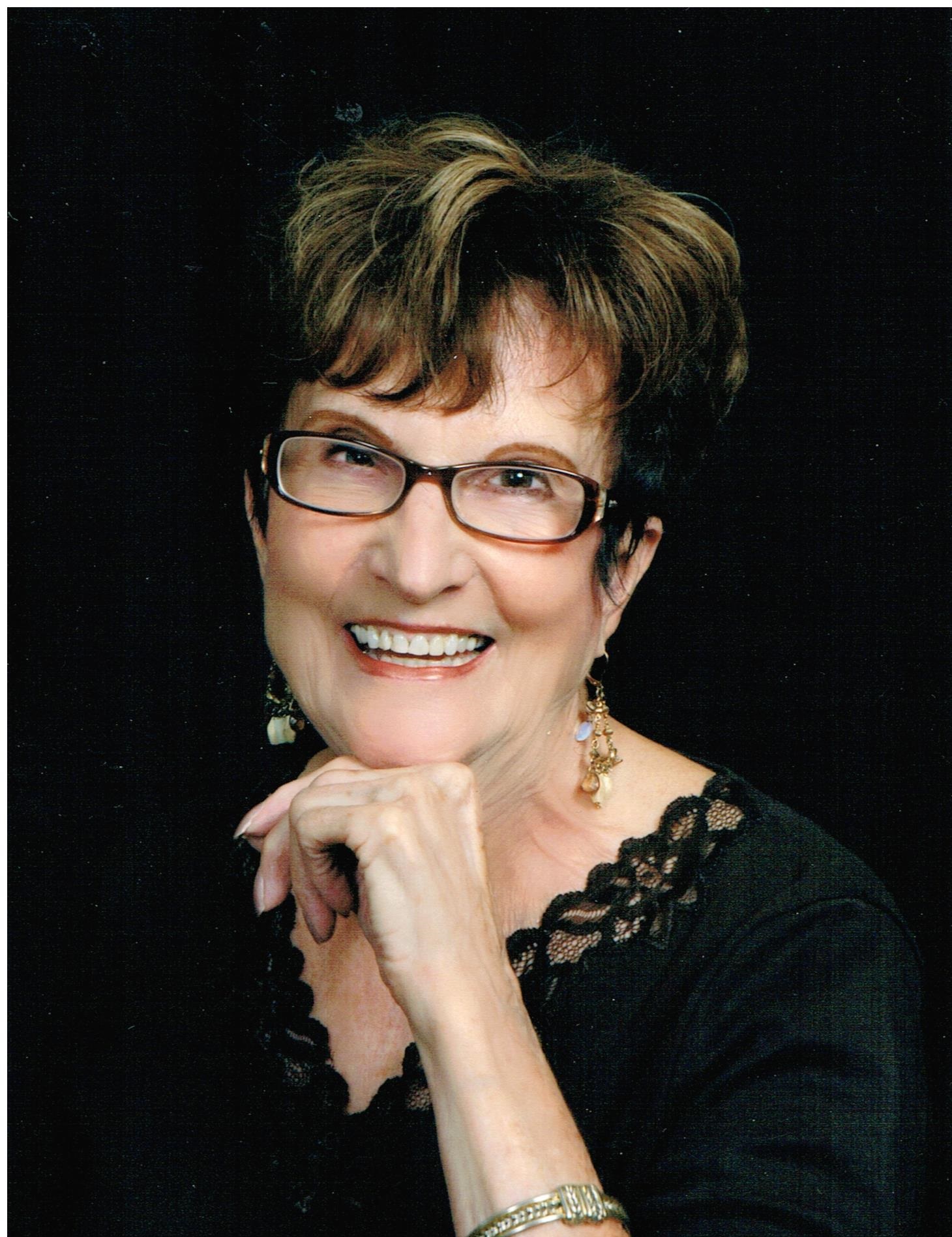 Margaret Mary Dix
11-23-2019
Margaret Mary (Heer) Dix, age 87, passed away peacefully on Saturday, November 23, 2019, at the Dougherty Hospice House in Sioux Falls. She was born September 14th, 1932 to Edward and Louise Heer on a farm near Doland, SD and attended country school. In sixth grade, the family moved to a farm near Raymond where she attended and graduated from Logan Consolidated School. Margaret graduated from Watertown Beauty Academy for Cosmetology.
She married Dwayne J. Dix, June 27th, 1951. When he returned from the Korean War, they moved to Sioux Falls. They had five children together. She owned Margaret's Beauty Salon for 30 years. She started the business in her home where she worked after her husband Dwayne passed away in 1962. Over the years she moved the Beauty Shop to three other locations. She married Joseph Wermers in 1966. They loved camping and traveling until he passed away in 1978. She was married to Wayne Gatrell from 1983 to 1987. She was employed at Avera McKennan Hospital in Medical Records for 12 years and worked part time in her beauty salon. After retiring from those two jobs she worked part time at the Sioux Falls Airport Gift Shop and O'Gorman High School lunchroom where she thoroughly enjoyed interacting with the students. She also volunteered at Avera McKennan Hospital. She fully retired at age 80.
Margaret and her husband Dwayne were founding members of St. Lambert's Parish. She is currently a member of St. Michael Parish where she was a greeter and attended Adoration. 
Margaret loved dancing, traveling, and playing MahJong and other games with friends. She had a zest for life and loved having family celebrations.
Margaret is survived by two daughters: Mary (Ben) Rothenberg, June (John) Wheeler Larson; two sons: Douglas (Kelly) Dix and Gregory (LeAnn) Dix;  grandchildren: Todd (Cathleen) Wheeler, Eric Wheeler (Jordan Lampenfeld), Abby (Jordan) Paul, Megan Dix and her fiancé, Mohiuddin Quadri, Alex Wheeler, Elliott Dix, Emily Dix, Micah (Dom) Dix; and one great-grandson: Calvin Paul. She is preceded in death by a son, Stephen, husbands, Dwayne Dix, Joseph Wermers, and Wayne Gatrell.
Visitation will be Tuesday, November 26, 5:00 PM at Barnett-Lewis Funeral Home with a Scripture Vigil and Rosary at 6:30 PM. Mass of Christian Burial will be Wednesday, November 27, 11:00 AM at St. Michael Parish. In lieu of flowers, Margaret requested Masses and prayers.