Archived Services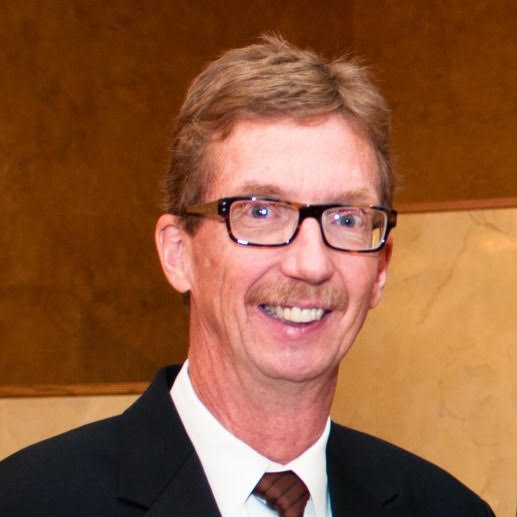 Larry Kevin Morris
12-01-2019
Larry K. Morris, 65, passed away unexpectedly on December 1st, 2019 at Sanford Hospital after spending a memorable evening with his grandson watching their first racing event together.
Larry was born on January 28th, 1954 in Sioux Falls to Lloyd and Lois Morris. After graduating from Washington High School in 1972, he pursued his passion for motorcycles by racing flat track and working at motorcycle shops where he met many of his lifelong friends. Together they traveled the country creating numerous future stories Larry would often tell. In 1978, Larry started at Soderberg's Optical making eye glasses for the next 38 years before happily retiring in 2016.
In 1982, he married the love of his life Linda and started the greatest joy of his life as a husband and father to three children. As a dad Larry loved instilling a love of activities into family life. He rode motorcycle trials for 15 years, ran multiple running events, coached kids activities for many years, and enjoyed camping together on many vacations. Through his example his children developed their own strong interests which he loved supporting. He was always, always there for his family.
In retirement, Larry loved traveling more, camping and motorcycling. Shortly after retiring he began a courageous battle against terminal cancer. Despite that, he cherished his time as a husband, father and grandfather.
  Larry is survived by his wife: Linda, Sioux Falls; son: Mike (Kelly), Brandon; daughters: Katie, Sioux Falls and Emily, Rapid City; sister: Renae Morris Minneapolis; brother: Myron, Sioux Falls; and grandkids: Alayna and Connor Morris, Brandon. Larry was preceded in death by his parents.
Visitation will be Thursday December 5th, 5:00 PM – 8:00 PM with family present at Barnett-Lewis Funeral Home. A Funeral Service will be Friday, December 6th, 10:30 AM at Barnett-Lewis Funeral Home with a private family burial to follow.