Archived Services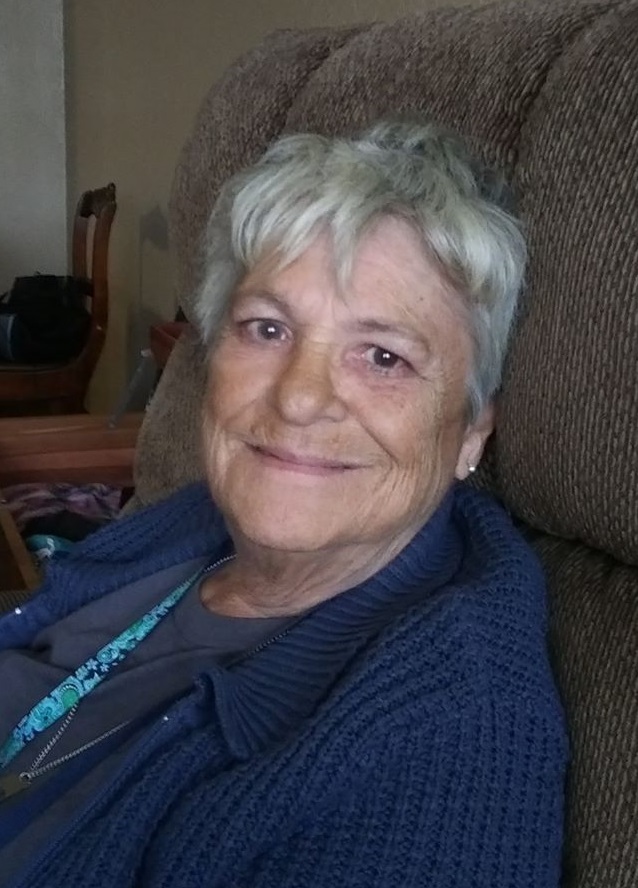 Colleen Wollmann
12-02-2019
Colleen Wollmann of Sioux Falls, SD passed away on December 2nd, 2019 at Sanford Hospital in Sioux Falls, SD after a short battle with cancer. She was 68.
Colleen was born on October 5th, 1951 in Sioux Falls, SD to Thomas and Irene (Divney) Wheeler. She attended grade school in Sioux Falls, graduating from Lincoln High School in 1970.  She held various jobs ultimately needing to retire early due to health reasons. She was most proud of her time at Sioux Valley Hospital early in her life. 
Grateful for sharing her life is her son: Christopher Wollmann and his wife Delorez of Sioux Falls SD; her grandchildren: Faith Wollmann, Chloe Wollmann, and Ethan Wollmann; along with her nieces, nephews and very special friend and soulmate Gerald Centra. Colleen is preceded in death by her parents: Thomas and Irene Wheeler; daughter: Suzanne Wollmann; son: Joseph Wollmann; sister: Mary LaBatte; and nephew: Carl Sullivan.
Visitation will be Friday, December 6, 5:00 PM – 8:00 PM with family present at Barnett-Lewis Funeral Home. A Funeral Service will be Saturday, December 7, 10:00 AM at Barnett-Lewis Funeral Home.