Archived Services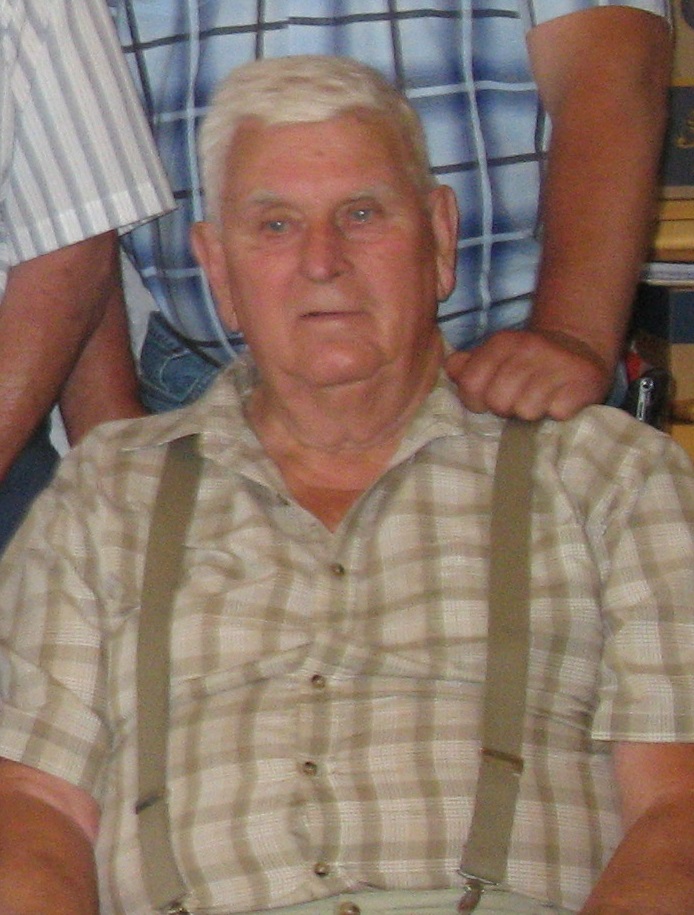 Jerome William Kapperman
01-09-2020
Jerome W. Kapperman, son of Bernard and Helen (Beaner) Kapperman was born May 30, 1928 near Parker, SD and died Thursday, January 9, 2020, at Dougherty Hospice House at the age of 91. He grew up in Hartford, SD and graduated from St. Mary's High School in Salem in 1946. After high school, he joined the army as a truck driver and worked in the supply department. He was stationed in Germany during the time of the Korean War from November 1950 to November 1952. 
Jerome was united in marriage with Helen Haugen on July 16, 1956 at St. George Catholic Church in Hartford, SD. Jerome worked a variety of jobs including for the Milwaukee Railroad, Hormel Meat Company in Fort Dodge, IA, Lincoln Tavern in Sleepy Eye, MN, Kap's Tap in Sioux Falls, SD, and Pfeifer Auto in Madison, SD. He also owned Kapperman Construction in Luverne, MN.
Jerome was a member of Risen Savior Catholic Church in Brandon, American Legion in Hartford, Veterans of Foreign War (VFW) of Sioux Falls, and the Knights of Columbus in Montrose. Jerome enjoyed bowling, hunting, and fishing, watching high school sports (basketball and football were his favorites), spending time with his family and seeing his friends. 
Grateful for having shared his life are his loving wife: Helen; his: brothers and sisters: Maurice (Alice), Lola Keilstrup, Myron (Yoshi), Monica (Maynard) Hennings, Colleen McCann, Carolyn (Rob) Humphreys and Jim (Marva); and countless in-laws, nieces, nephews, cousins, and friends. Jerome and Helen were also honored to have 6 God Children: Jim Kapperman, Linda Hartman, Mark Hennings, Gary McCann, Patsy Kapperman-Trulson, and Maureen Hunhoff. He was preceded in death by his parents: Bernard and Helen Kapperman; his in-laws: Myron and Millie Haugen; his brother: Clarence Kapperman; his sister-in law: Margaret Kapperman; his brothers-in-law: Rob Keilstrup and Fred McCann; and his niece: Karen Fendrich.
Visitation will be Monday, January 13, 5:00 PM at Barnett-Lewis Funeral Home with a Scripture Vigil at 6:30 PM. Mass of Christian Burial will be Tuesday, January 14, 10:30 AM at Risen Savior Catholic Church in Brandon with lunch to follow. Burial will be at St. George Catholic Cemetery in Hartford.