Archived Services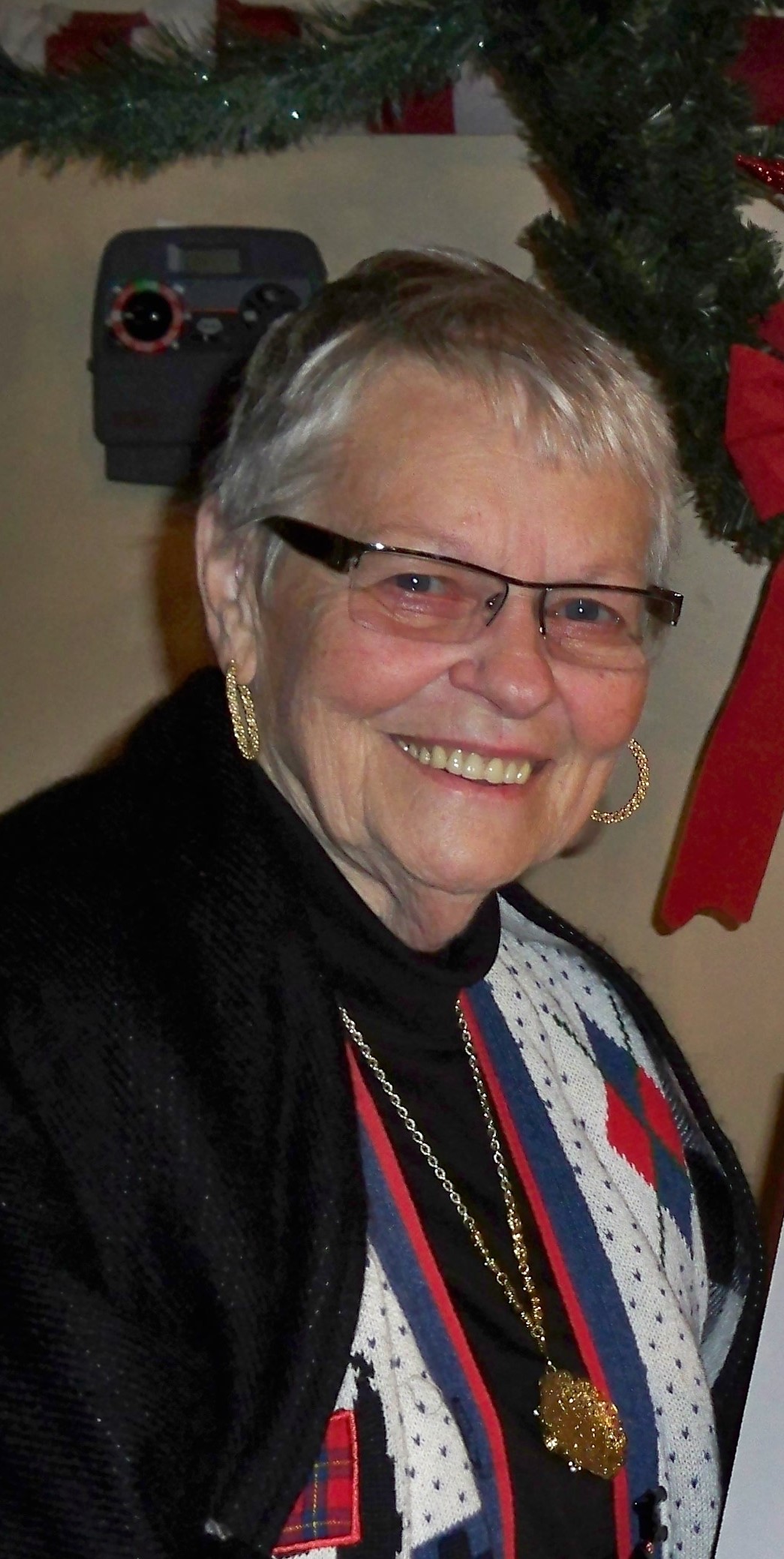 Bonita "Bonnie" Josephine Muhmel
01-23-2020
 Bonita "Bonnie" Josephine Muhmel was born October 31, 1934 to John & Erie Dvorak in Kaylor, SD.  She married Lester Muhmel on June 5, 1952.  To this union were born six children: Barbara DeJong, New Bern, NC; Lester-Butch (Annie) Muhmel, Las Vegas, NV; David (Melinda) Muhmel, Valley Springs, SD; Phyllis (Van) Bursell, Sioux Falls, SD; Kim (Peggy) Muhmel, Crofton, NE; and Patty (Tim) Friesen, Sioux Falls, SD.
 
Bonnie started her career being an at home Mom.  All the kids friends were welcome and part of her family. Once the kids left home her & Lester ventured out exploring the countryside  taking on odd jobs as needed.  They then explored  the country by over the road trucking.  Retirement brought them to Custer, SD where they enjoyed the outdoor life of fishing & camping.  Bonnie had a love of creating things through sewing, painting and wood work.  After her and Lester retired they took their beautiful crafts to the shows all over the 4 state region.  After Lester's passing Bonnie moved back to Sioux Falls to be near her family.  The last few years she was at Helping Hands Assisted Living playing every game possible & sewing quilts for hospice.  One of the requirement when coming to visit Mom or bringing her back from an outing was to pickup a "mixed" cappuccino (and she always seemed to forget her money).
 
Bonnie passed away peacefully January 23, 2020 at Sanford USD Medical Center with her family by her side.  Left to rejoice in her life are her children and their spouses, 16 grandchildren, 25 great-grandchildren, nieces & nephews and a host of friends.
 Receiving her into heaven along side Jesus are her husband Lester, son Butch, parents John & Erie, sister Shirley and brother John.  Bonnie's delight centered around her faith, family and friends.
Visitation will be Tuesday, January 28, 5:00 PM at Barnett-Lewis Funeral Home with a Scripture Vigil at 6:30 PM. Burial will take place at the Black Hills National Cemetery.