Archived Services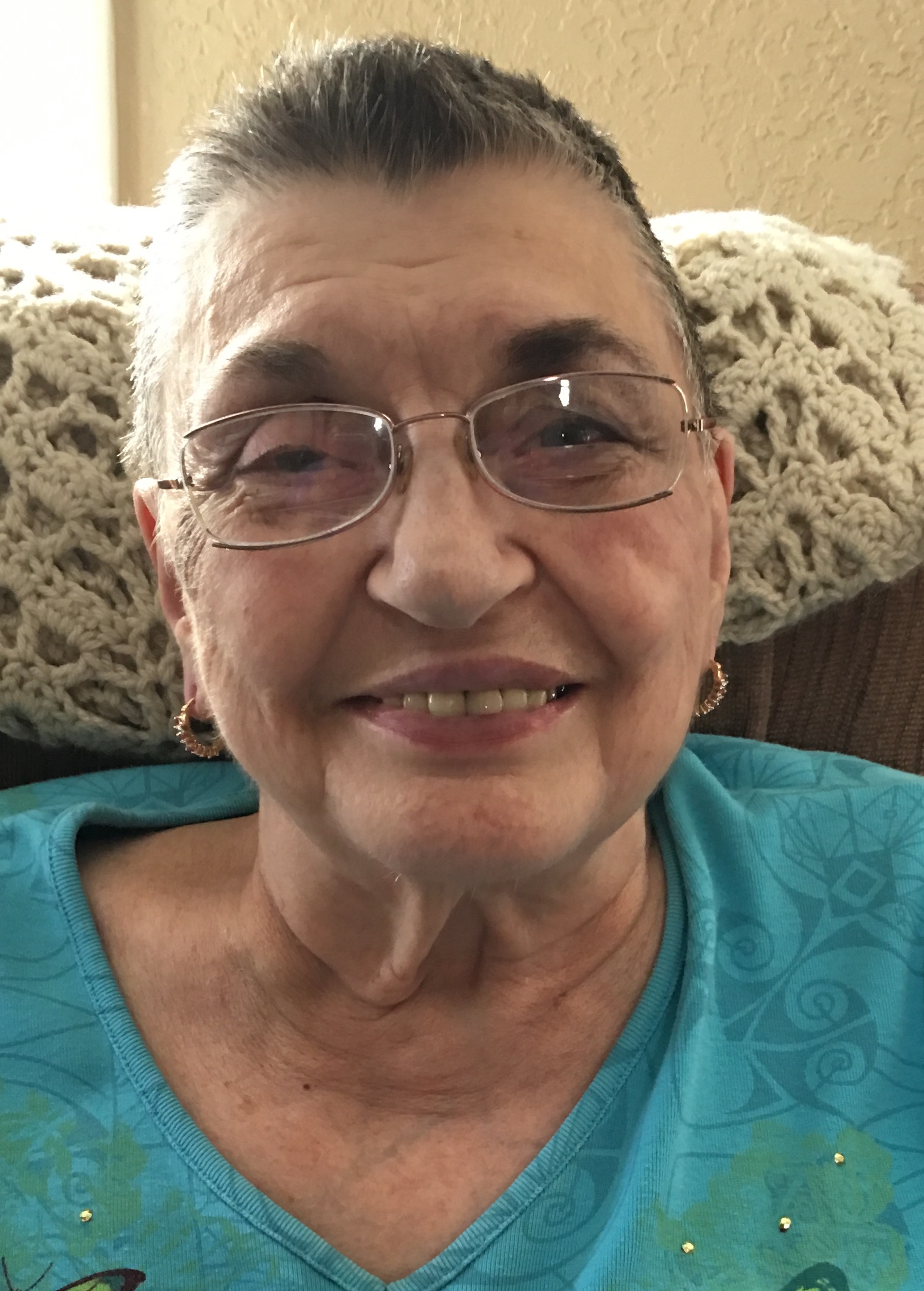 Helen Jeloise DEREU
01-28-2020
Helen Jeloise DEREU, 83, died January 28, 2020 at Good Samaritan Luther Manor in Sioux Falls. Helen Jeloise Berlin was born July 21, 1936 in Woonsocket, SD to Floyd and Gertrude (Witte) Berlin. She grew up in Sioux Falls, SD.
Helen married Gary Robert DEREU Sr. on March 6, 1959 in Sioux Falls. They would have been married 61 years this March.
Helen graduated from St. Joseph's Cathedral High School. Following high school, she attended Stuart's Beauty School and received her beautician's license. She worked at her mother's beauty salon. After the beauty salon closed, she worked at K-mart for many years retiring at the age of 60 due to health issues.
She enjoyed spending time with her grandchildren and great-grandchildren. She loved to go camping, fishing, playing bingo, doing search a word puzzles, and loved watching games shows on TV. She also collected anything to do with butterflies.
Helen was active in many organizations. She belonged to Tops, Weight Watchers, the Red Hat Society, and volunteered at the gift shops at Active Generations and Avera.
She is survived by her husband: Gary; four children: Gary Robert (Anne) DEREU, Jr., Michele (the late Paul) Buum, Theresa Tomshack, and Michael (Arlene) DEREU; 13 grandchildren and 4 great-grandchildren.
Visitation will be Thursday, January 30, 5:00 PM at Barnett-Lewis Funeral Home with a Scripture Vigil at 6:30 PM. Mass of Christian Burial will be Friday, January 31, 11:00 AM at Christ the King Catholic Church.