Archived Services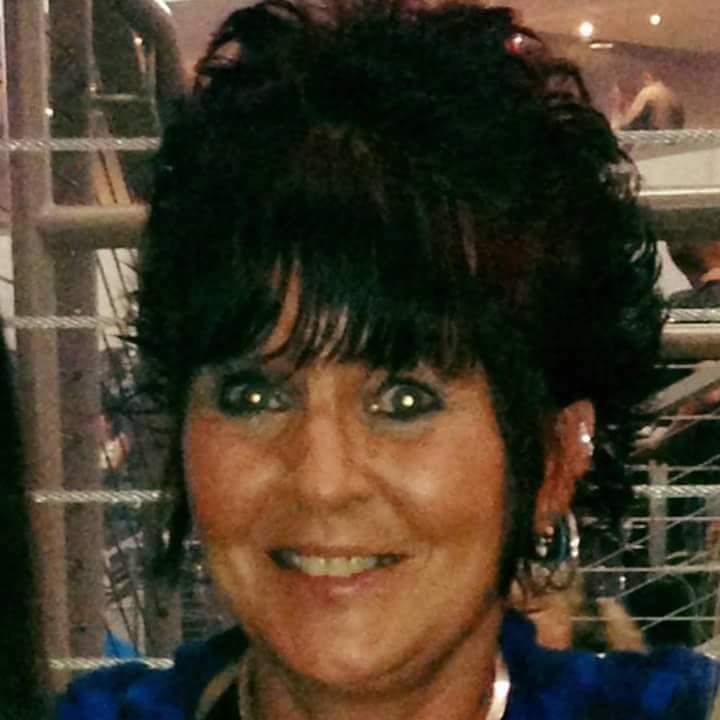 Kathy Ann Kadoun
02-04-2020
The funeral service for Kathy Kadoun will be held at 10:00 am on Friday, February 14, 2020 at the First Lutheran Church in Britton, SD. Rev. Terrill Sorensen will officiate. Visitation will be 5-7pm Thursday, February 13, 2020 at the church with a 6:00 pm Prayer Service. Interment will be a private family service at a later date.
Kathy passed away peacefully at home, surrounded by family, on Thursday February 6, 2020, at the age of 58, following a brief battle with cancer.
Katherine Ann Patterson was born March 28, 1961 in Rock Ledge, FL to William and Mildred (Hayman) Patterson. The family moved frequently during her childhood as both parents followed careers with Boeing. When she was in her teens, they moved to the Watertown, SD area to be near her father's family.
On March 25, 1988, she married Steve Kadoun, and they made their home near Britton. They were blessed with four daughters and a son. When she worked outside the home, Kathy took jobs that involved working with people like food service and healthcare. Remarried and divorced, Kathy moved several times in recent years, often to be near family.
Kathy enjoyed time with friends and family, especially her children and grandchildren. Together, they would laugh, dance, eat beef sticks, and cheer on the Packers! She had a talent for crocheting and made blankets for many friends and family members over the years. It was rare to see her without a cup of coffee or a Dr. Pepper. Her jewelry meant a lot to her, especially her rings, and she wore them always.
Kathy is survived by her five children: Angela "Angie" Kadoun (Brandon Smith) of Sioux Falls, Amber (Rob) Kirkvold of Crooks, Victoria "Tory" (Jake) Schlaht of Tea, Rebecca "Becca" Kadoun (Doug Dorow) of Aberdeen, and Bradley "Brad" (Kenzie) Kadoun of Britton; eight grandchildren: MyKaela, Jordyn, Layla, Issabella, Aidenn, Ayriana, Brittney, and Charli; a sister: Patricia "Patti" Kurschat of Fort Pierre; a brother: Patrick "Pat" (Dar) Patterson of Aberdeen; four nieces; and a nephew. Preceding her in death were her parents, former husband, Steve, a brother, John Patterson, and a special friend, Dixie Fried.
Condolences may be directed to the family in care of Tory Schlaht; 830 N. Poplar Ave, Tea, SD 57064.