Archived Services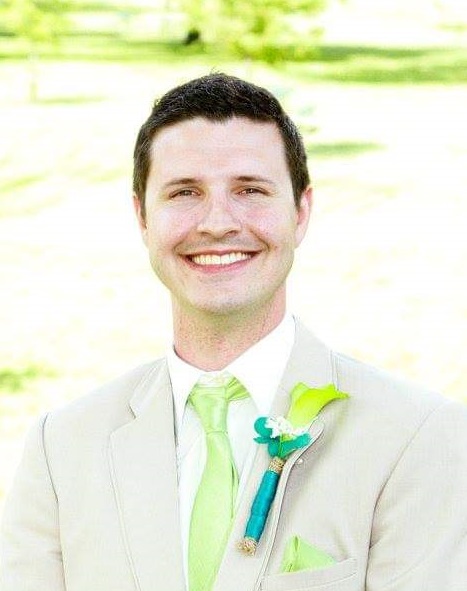 Joshua Edward Smith
02-11-2020
Joshua Edward Smith, age 31, of Sioux Falls, SD. He entered eternal life peacefully at home on February 11th, 2020. He was the husband to Chelsea Smith. They shared 6 wonderful years together.
Josh entered this life on April 4th 1988 in La Jolla, CA. He was the son of Wayne and Elizabeth Smith. He graduated from Grossmont College with a degree in Mathematics and Natural Science. He enjoyed playing with his children, building guns, and wood working. He will be remembered for his infectious smile and constant positive outlook.
He is survived by his wife: Chelsea Smith; daughter: Saphira Smith; son: Dresden Smith; parents: Wayne and Elizabeth Smith; and sister: Kelly Smith. He was predeceased by his maternal grandparents: Elwood and Lucille Russel; and paternal grandparents: Jack and Evelyn Ruddel on his father's side.
The Memorial Service will be held at Central Church on February 21st, 2020 from 3:00 PM-5:00 PM, with a prayer service at 4:00 PM.