Archived Services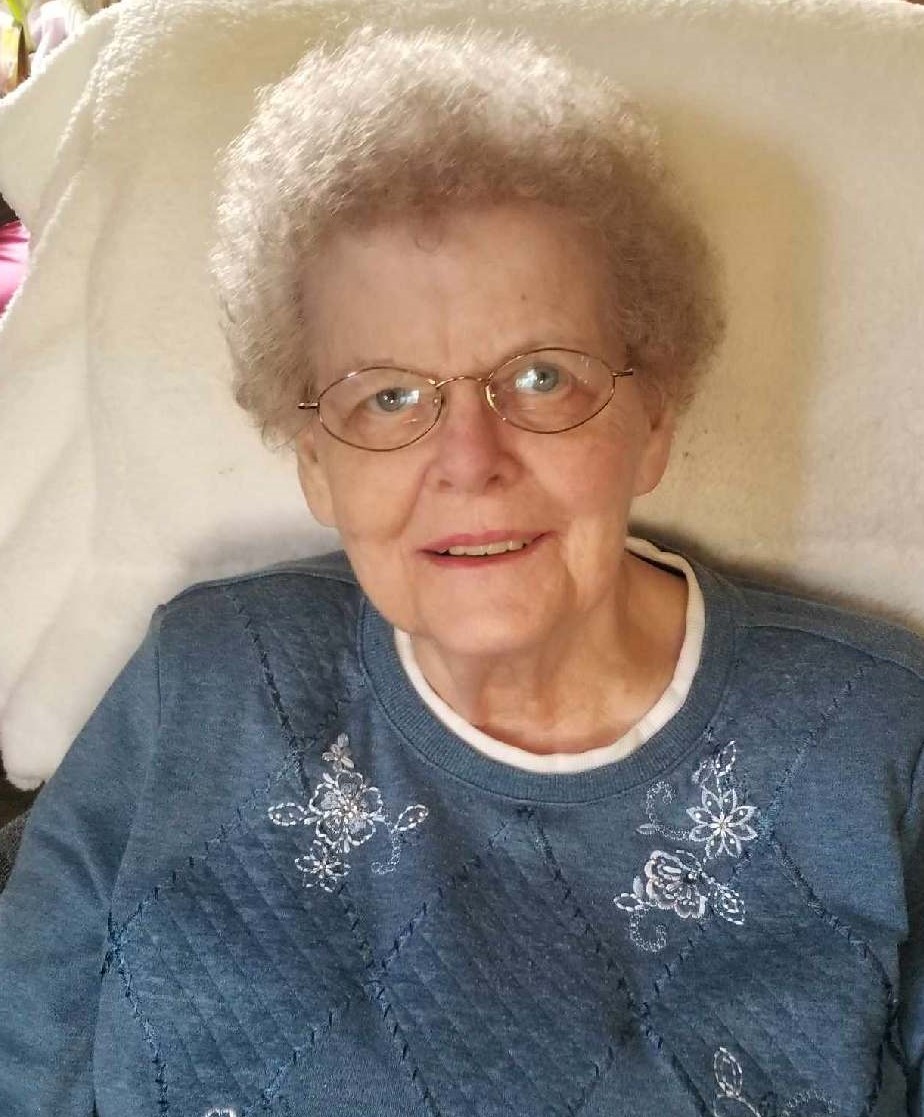 Faye Joann Reiter
02-21-2020
 Faye Reiter, age 89, gained her heavenly wings on Friday, February 21, 2020, surrounded by family. She was born in Sioux Falls on April 22, 1930 to Edward and Carrie Carlson. She worked at Sears till she retired in 1980. She was awarded the presidential award for her volunteer work at Avera Hospital, making quilts for sick children. She was united in marriage to Nick Reiter Jr. on April 3, 1948.
 
 Grateful for sharing her life are her children: John (Linda) Blaine, MN, Cindy (Ron) Westlund, Rosemount, MN, Jerry (Lisa), Harrisburg, SD, Michael (Kathy), Cedar, MN, David (Kay), Sioux Falls, SD, Paul (Terri), Sioux Falls, SD, and Nick (Pam), Sioux Falls, SD; 20 grandchildren, thirty-eight great-grandchildren, and 7 great-great-grandchildren. She is also survived by a brother: Victor (Dianne) Carlson; and a brother-in-law: Doug Fenstemaker.
 
 Visitation will be Wednesday, February 26, 5:00 PM at Barnett-Lewis Funeral Home with a Scripture Vigil and Rosary at 6:30 PM. Mass of Christian Burial will be Thursday, February 27, 10:00 AM at the Cathedral of St. Joseph with burial to follow at St. Michael Cemetery.