Archived Services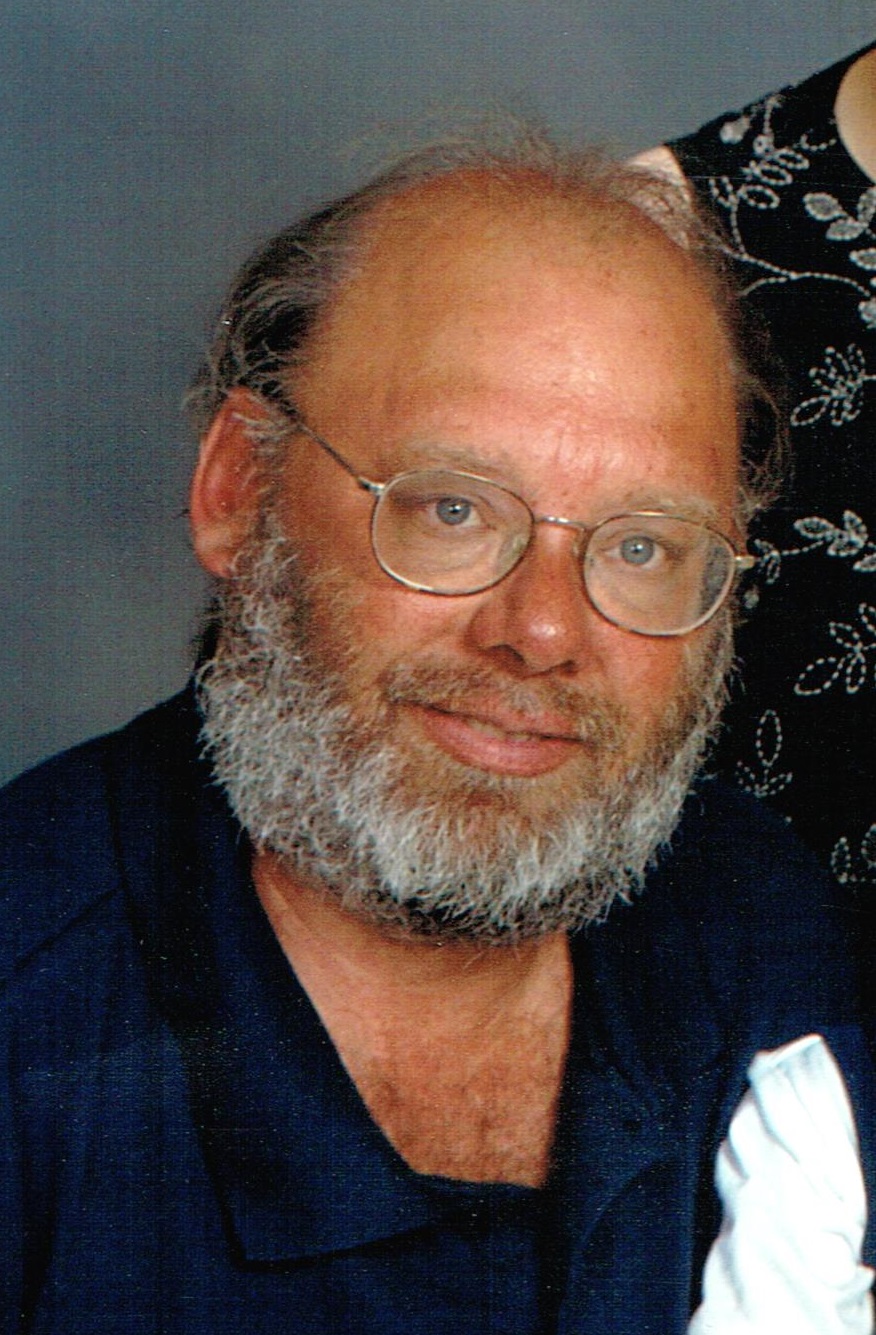 Mark Alan Rust
02-24-2020
Mark Alan Rust, 65, passed away February 24 in Sioux Falls. He was born in Worthington, MN to Melvin and Dorothy (Hieronimus) Rust on March 20, 1954.
Left to morn are two sons: Alan Mark Rust and Alex Paul Rust; one brother: Scott Melvin Rust and his wife Cheryl; and parents: Melvin and Dorothy Rust. He was preceded in death by a brother, Jeffrey Rust.
Visitation will be Friday February 28, 1:00 PM at Barnett-Lewis Funeral Home with a Memorial Service at 2:00 PM.