Archived Services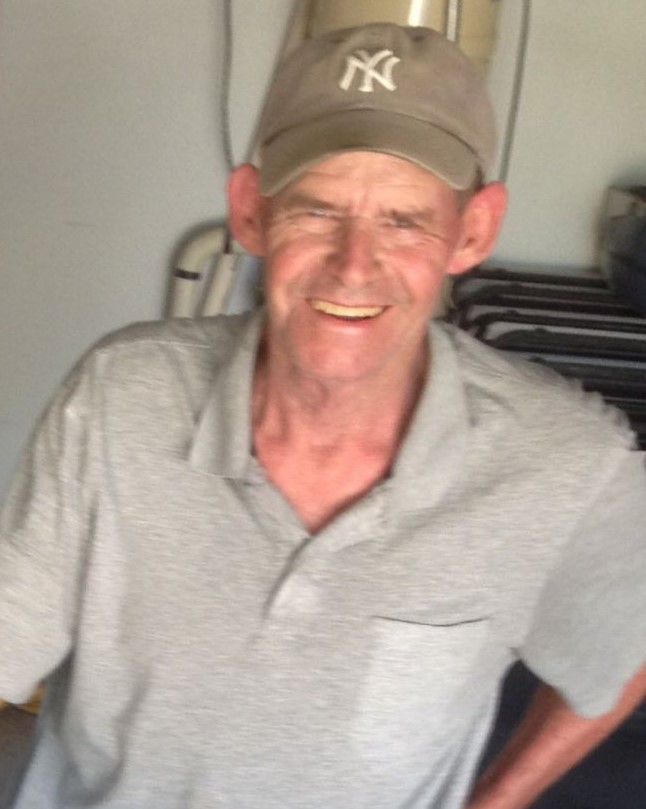 Daniel Jacob Gaspar
05-03-2020
Daniel Jacob Gaspar, 66, of Sioux Falls, SD, passed away at his home on Sunday, May 3.
Dan, son of Harold (Jake) and Carmel Gaspar, was born November 29, 1953, in Sioux Falls, SD. He attended Catholic schools in Sioux Falls. He was employed by Carlson Distributing and Metz Baking over the years. His favorite pastimes were hunting, fishing and taking drives in the country. He was always on the lookout for wild asparagus patches in the spring. In his younger years, friends would have known him by the nickname "Smiles".
He is survived by his sons: Joshua (Desi) Gaspar and Aaron (DeLon) Gaspar; six grandchildren: Preslie, Barrett, Evelyn, Catherine, Lincoln and Sutton; siblings left to mourn his passing include brothers: David (Judy), Jim (Kathi), John (Anita) and Micha; sisters: Patty (Rick) Schlimgen, Joanie (Ward) Taylor, Loretta McCoy (Tom Breen); brother-in-law: Mike Winklepleck; and numerous nieces and nephews. He was preceded in death by his parents, brothers Don and Paul, sister Mary Winklepleck, and sister-in-law Donna Gaspar.
A special thank you is extended to Jan and Megan with the Department of Social Services for their assistance and care of Dan in the last year of his life.
Mass of Christian Burial will be held at Holy Spirit Catholic Church on Tuesday, May 19, 2:00 pm, with inurnment at St. Michael Cemetery immediately following the service.