Archived Services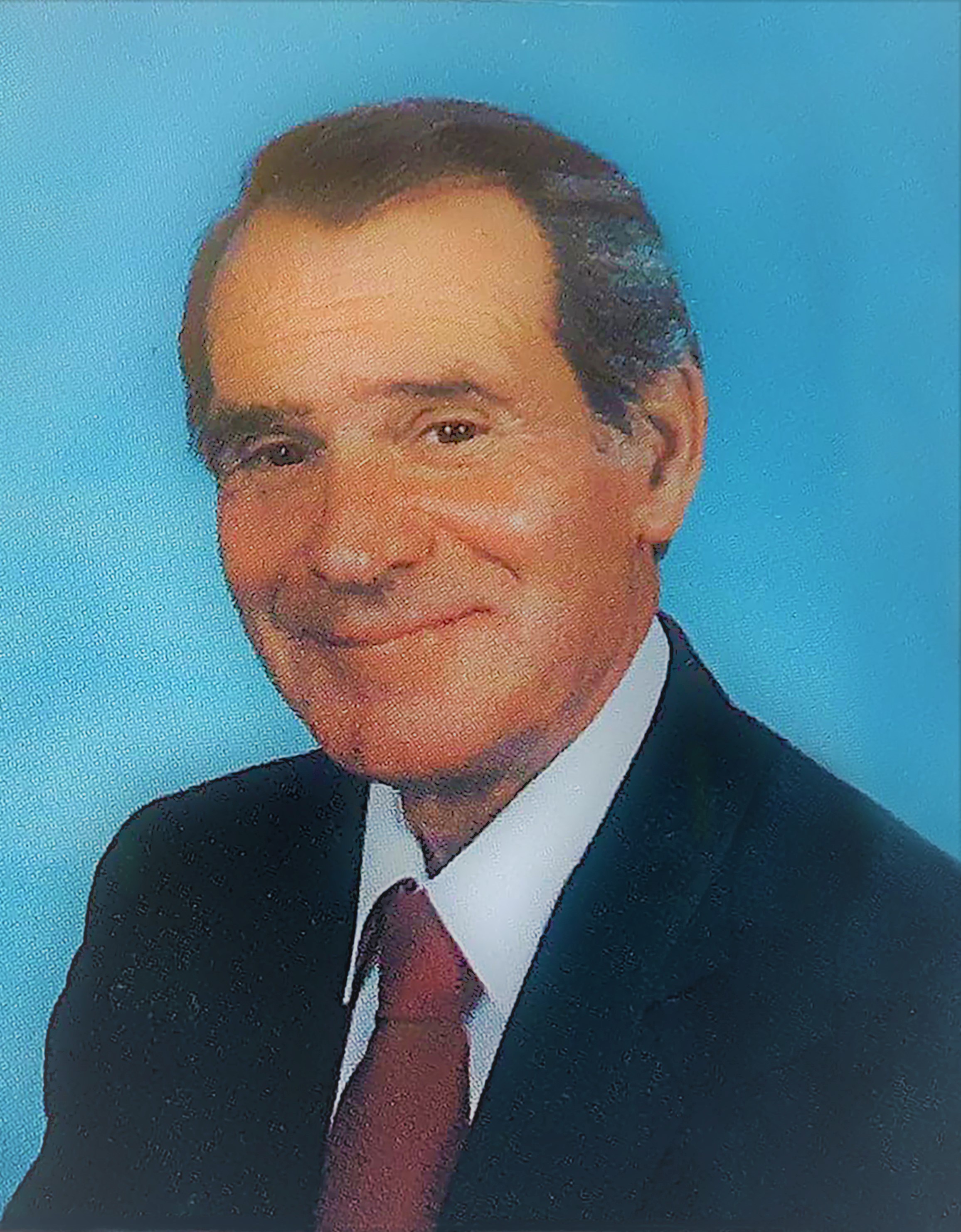 Gerald "Jack" Shafer
05-10-2020
Gerald "Jack" Shafer, (aka Jerry, Chub), 85, passed away peacefully after a long illness at the Dougherty Hospice House on Sunday, May 10th. He was born on December 3, 1934 to Harold and Laura (Sunderman) Shafer in Sioux Falls. He grew up on the east side of Sioux Falls and attended Sunday school at his childhood church. At 21, he converted to Catholicism and was a decades-long member of Christ the King parish. 
Jack was blessed in marriage to Rose Mary Holmes in 1963 and they had three children. He attended Augustana College in Sioux Falls and Brown Institute of Broadcasting and Electronics in Minneapolis, MN. His passion for British literature and world history never waned and he continued to study both throughout his life.
KIHO Radio is where he began his career as a rock and roll disc jockey in the 1950s and was known as Smilin' Jack. Later, he spent 30 years at the Shopping News as a media salesman. His work there brought him cherished friendships, especially those from the Hy-Vee team. 
Honors include the SD Advertising Federation Silver Medal Award, induction into the SD Rock and Roll Hall of Fame and Sertoman of the Year. 
His memberships include the Sioux Falls Noon Sertoma Club, OLLI, the South Dakota Advertising Federation and the Galesburg neighborhood gang. He enjoyed golf and hunting but claimed not to be very good at either.
Jack is survived by wife: Rose Mary; daughter: Laura; twins: Dan (Vicki) and Kathleen (Steve Hong); and grandchildren: Michael and Emily. He was preceded in death by his parents; brothers: Ed, Ken and Harold (Alf); and parents-in-law: Dan and Rose Holmes.
A private family ceremony was held because of COVID-19 and was followed by burial at St. Michael Cemetery in Sioux Falls. barnett-lewis.com