Archived Services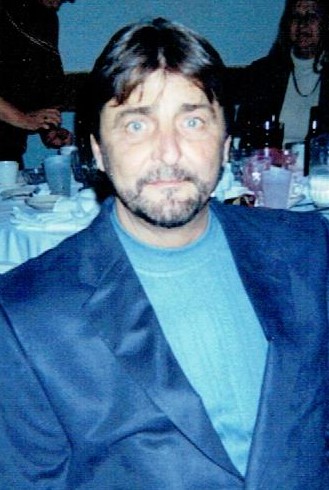 Douglas Dale Gottsch
06-16-2020
Douglas Dale Gottsch, 66, passed away June 16, 2020 at the Dougherty Hospice House in Sioux Falls. Douglas was born on November 1, 1953 in Flandreu, SD to Irvin and Barbara (Crister) Gottsch.
Douglas was a talented carpenter who enjoyed fishing, gardening, building and was an avid artist.
Douglas is survived by three sisters: Kathy Kunhert, Becky Presgard and Lori Gottsch, all of Sioux Falls; five brothers: Tom (Deb) Critser, Sioux Falls, David Gottsch, Worthing, SD, Terry (Rhonda) Gottsch, Sioux Falls, Tracy Gottsch, Sioux Falls and Ronald Gottsch, Sioux Falls; Partner: Jeannie Douglas; and her children: Steph Carlson and John Douglas, whom Douglas cared for as his own. He was preceded in death by his parents; and a brother: Scott Gottsch.
Honoring his request, there will be no public services held. Cards and Memorials can be sent to:
Jeannie Douglas
319 North Hawthorne Avenue
Sioux Falls, SD 57104